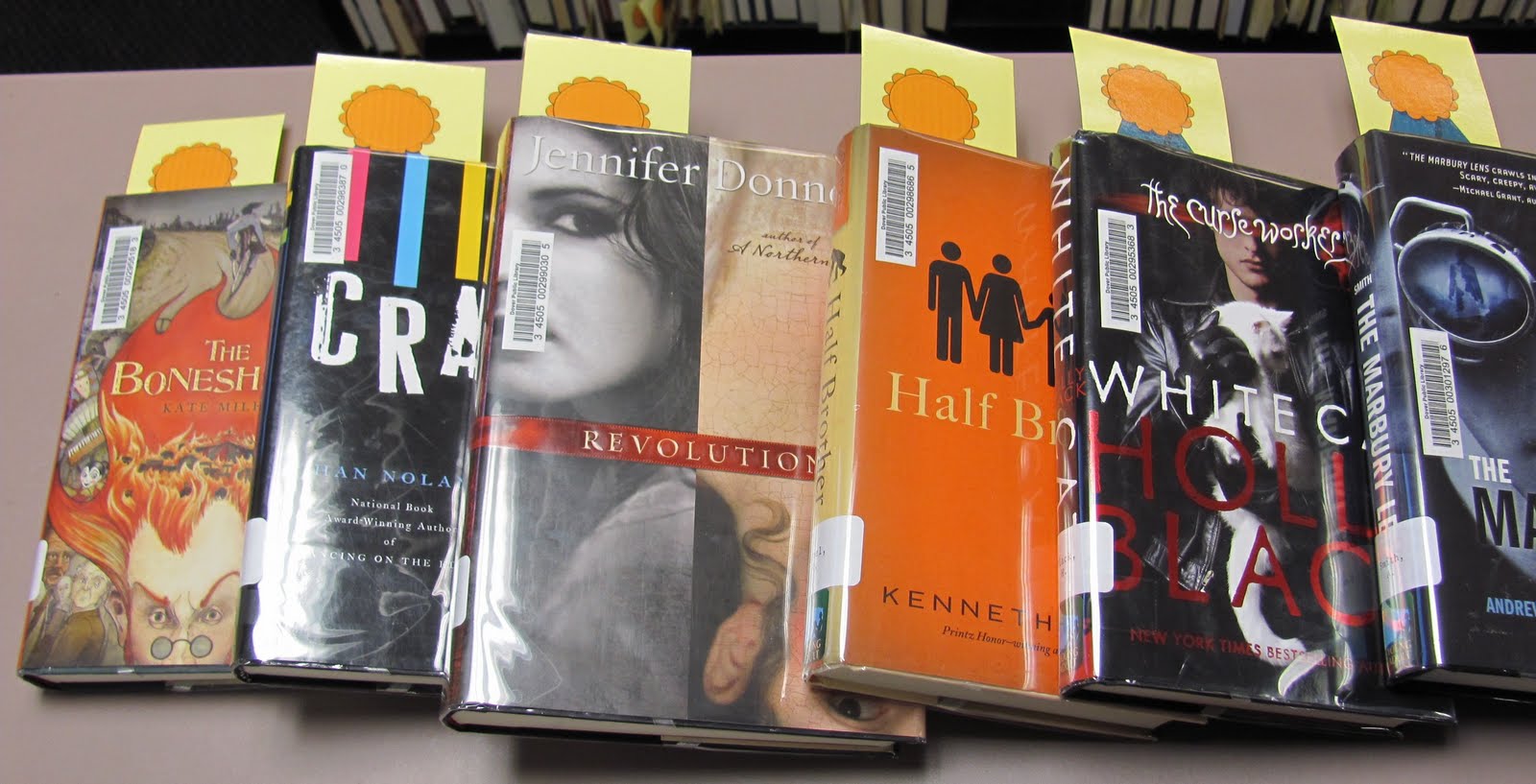 Need a new book to read?
Check out ALA's Best Fiction for Young Adults @ Your Library® display today!
ALA (American Library Association) chooses these books annually to represent some of the best young adult fiction writing for the year. From realistic fiction to  horror to novels in verse, rest assured there's something in this list for everyone!
Can't find the book you're looking for? Search the catalog & place a reserve or ask a Librarian for help.  It's that easy!