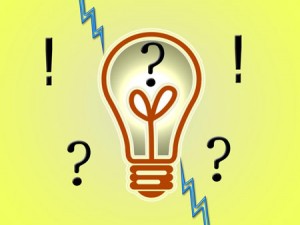 Do you enjoy brain teasers?  If you're in grades 6-12 then here's your chance to test your knowledge. Answer the questions on the contest entry form and drop your answer sheet in the contest box. It's that easy! Visit the WBPL YA Area to enter for a chance to win cool prizes from the YA prize vault!
One Entry per person, please. Entries must be complete and answers must be correct in order to be considered for the drawing. Entries must be received by May 26, 2011. Winner to be drawn at random on May 27, 2011.
Brought to you by the WBPL Teen Advisory Group.
Congratulations to Taylor M., April's YA Contest winner.