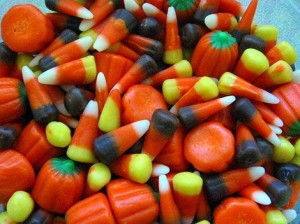 October 30th is National Candy Corn Day! Did you know that candy corn has been around for over 100 years? In honor of this tasty treat, come celebrate candy corn day by guessing how many candy corns of all shapes and sizes are in the jar located in the Young Adult Area. The closest guess without going over will win the jar of candy corn plus a grab bag of prizes.
Must be in grades 6-12.
Enter as many times as you like.
All entries must be submitted by October 29, 2012.
The winner will be chosen on October 30, 2012.