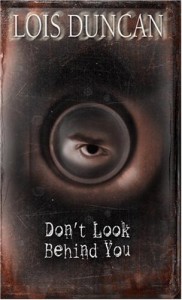 Life as she knew it ended suddenly one day in May. April Corrigan was called out of typing class and never returned to her school again. She thought her dad just worked for an airline. Turns out he worked undercover for the FBI on a dangerous drug case. Now she and her family are hiding from a hired killer.
Members of our Teen Advisory Group Book of the Month Committee have tagged this book as their favorite for the month of November. They have given it 3 out of 5 stars.
Can't find the book you're looking for? Search the catalog and place a reserve or ask a Librarian for help. It's that easy!