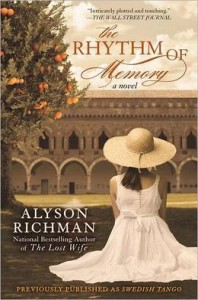 Check out The Rhythm of Memory by Alyson Richman.
A powerful story about two couples from opposite ends of the globe who seek refuge from political turmoil in Sweden, where their lives intertwine in a poignant dance with destiny.
Reserve your copy today or ask a Librarian for help. It's that easy!