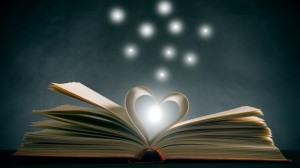 Check out the YA Display: Fall in Love with a Good Book @ Your Library® for a great selection of teen romance novels. Whether it's first love, forbidden love or the traditional happy ending, there's something on this list for everyone.
Can't find the book you're looking for? Place a reserve or ask a Librarian for help. It's that easy.
This display is brought to you by the West Babylon Public Library YA Display Committee.