Junior Friends of the Library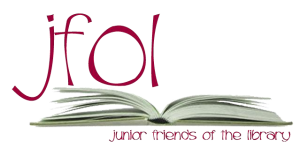 Are you a West Babylon resident grades 6-12 and interested in becoming a role model for volunteerism and a Library ambassador? Then join us on Wednesday, September 18th from 6 – 7 pm, to become a Junior Friends of the Library member! Teens will earn volunteer credit for helping at various Library programs, coming up with new display ideas, and brainstorming ways to get kids, teens, and families involved in the Library!
Registration is underway.