Feature Article Assignment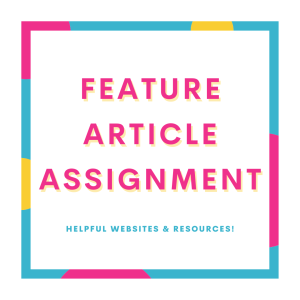 Attention 6th Graders!
Do you need help with your Feature Article Assignment? Let the Library help!
Check out our display of a bunch of Librarian approved Non-Fiction books in the Teen area!

Did you know Brainfuse has a Writing Lab? Submit your essay to be reviewed by a tutor to check content, grammar and punctuation! Have it corrected and returned within 24 hours for FREE!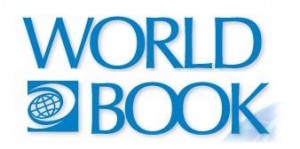 Our World Book online resource has thousands of credible sources, pictures and even a citation builder! Put in the information you need and this resource will help you create an MLA works-page!
Visit our Homework Help page for more resources and information!