---
Please remember that teens must register for our volunteer programs, so fill out the form today. Teens can drop off or save and email forms to our teen department at teen.department@wbpl.us. Volunteer programs are only open to West Babylon School District residents in grades 6-12.
AUTHORS UNLIMITED!

It's that time of year again! Authors Unlimited will be taking place on Saturday, April 28, 2018 at St. Joseph's College in Patchogue, NY. This free event is brought to you by the public libraries of Suffolk County and St. Joseph's College. The mission of Authors Unlimited is to celebrate reading by connecting teens and authors. Teens in grades 7-12 have the opportunity to apply to become an Authors Unlimited volunteer. As a volunteer, you will be paired with an author and will stay with that author throughout the day. To be selected as an Authors Unlimited volunteer you must be available from 9:00AM-3:00PM and you must have your own transportation to and from St. Joseph's College, 155 West Roe Boulevard, Patchogue, NY 11772.
Please print out these forms: Information about the event, volunteer application and character reference, or pick them up here at your Library! Forms must completed and mailed/emailed by March 23, 2018. Please read the instructions carefully or come and speak with on of our teen Librarians today!
ADVANCED BATTLE OF THE BOOKS
Orientation: Tuesday, January 9, 4-4:30 pm
Teens in grades 9-12, join our team and get ready to battle! Advanced Battle is a jeopardy style contest based on three teen novels. Regularly scheduled meetings will be held January through March. The contest will be held Friday March 23, 2018. Resident-only registration begins Friday, November 10.
BATTLE OF THE BOOKS
Battle of the Books is a trivia style contest where teams battle against other Suffolk County Libraries in a trivia contest about pre-picked teen books. Are you ready to BATTLE?!
Orientation: Wednesday, May 16, 4:30-5:00 PM
Registration begins Friday, April 13.
BOOK BUDDIES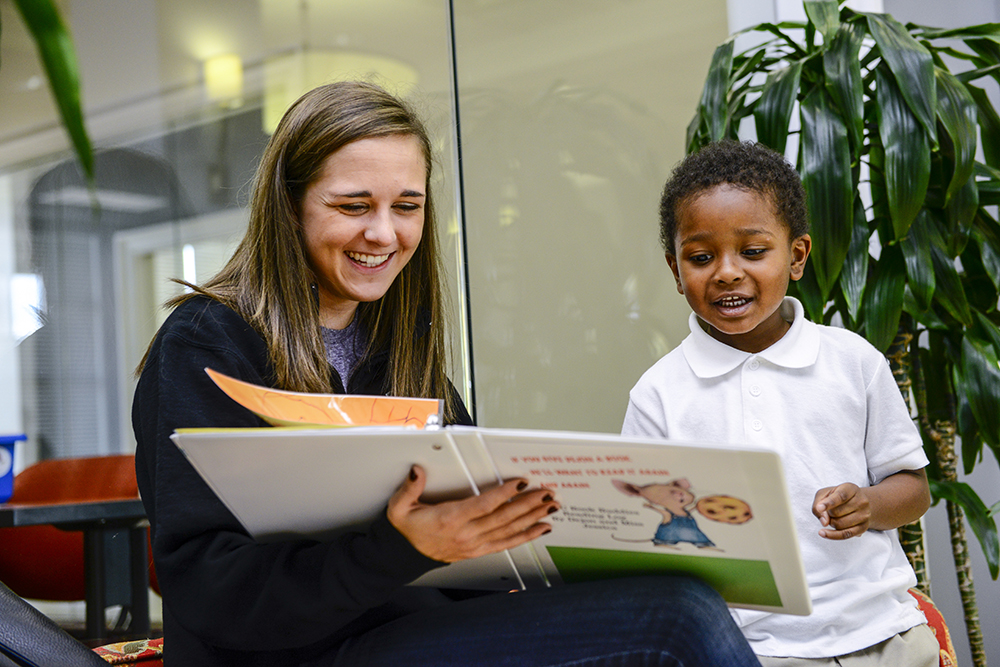 Teens entering grades 6-12 can volunteer and help a younger child read.
Tuesday June 10, 17, 21 & 31, 11:00-12:00 PM

Registration begins Friday, June 8. 
CHILDREN'S PROGRAMS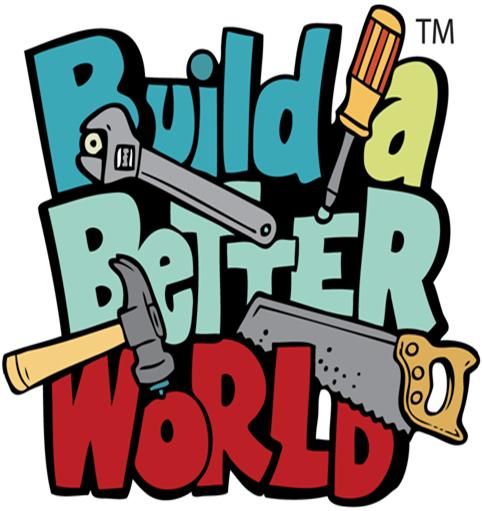 Did you know that you can sign up and volunteer to help with many of our Children's programs like the Children's Winter and Summer Kickoff parties!? Fill out a form today (see above) to get started!
HOLIDAY GATHERING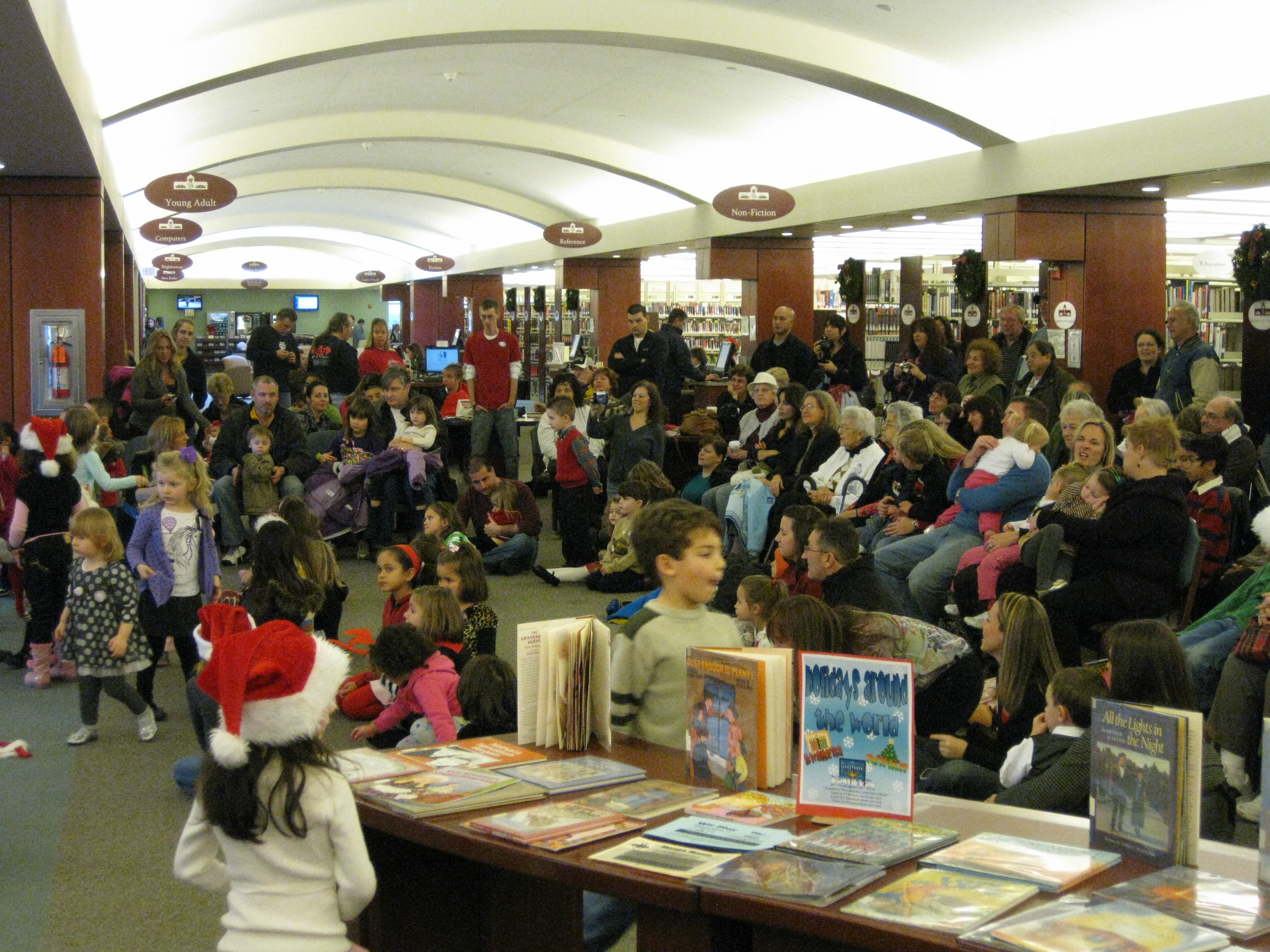 Thank you to all of our Teen volunteers this year! At WBPL, winter is a special time! Volunteer at our annual community holiday event. Be one of Santa's elves, help with raffle tickets/prizes, you can even lend a hand serving light refreshments. Whatever the task, help make this event magical!
PAWS ME! ADOPTION TAILS!

Share with us your paws-some pet adoption "tails!" How did you rescue your furry friend? Fill out these FORMS, include a picture and drop off in the Children's department. Remember, forms must be completed in order to receive volunteer credit. Your story may help encourage others to adopt!
PET ADOPTION FAIR
If you love animals, then volunteer today! We are looking forward to our 5th annual event scheduled for Saturday, April, 28. Help these shelter animals find their FURever homes!
QUICK PICKS: READ & REVIEW!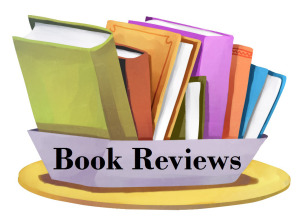 Read and review because teen opinions matter! We will provide a list of pre-selected titles from the American Library Association; you can choose any of these titles to read on your own time, review and give us feedback! Volunteer credit will be awarded to all members who complete reading logs and an evaluation form. Please contact Ms. Peters for more information.
SCIENCE BUDDIES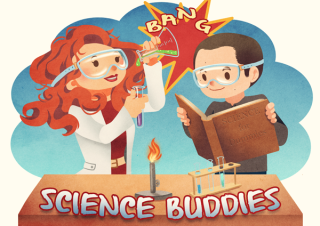 A huge thank you to all of our teen volunteers this past February!
Love science? Then Science Buddies is right for you!  Teens are paired with children in grades 1-5 to help them learn and conduct fun experiments! Look out for this program in February 2019!
TEEN ADVISORY GROUP & JUNIOR TEEN ADVISORY GROUP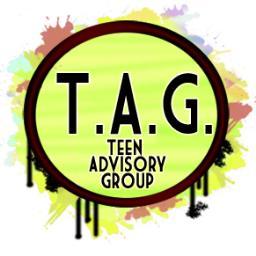 Our Junior T.A.G. is open to Tweens in grades 6-8 who are interested in helping with various activities within the Library including: developing fun programs, choosing book displays for Tweens by Tweens and so much more! Our Junior T.A.G members meet every other month. Register online through our WEBSITE. Also, print and fill out our APPLICATION today so you can bring it to the next meeting!
Upcoming meetings: January 31 & March 28
---
Our senior T.A.G. members (grades 9-12) conduct various activities within the Library including: creating our monthly YA book display, a monthly contest for the young adult area, choosing the "book of the month," developing outreach programs and so much more! Print and fill out our APPLICATION today so you can bring it to the next meeting! No registration required.
Upcoming monthly meetings:
January 22 – February 26 – March 26 – April 23 – May 21
LOOKING FOR MORE!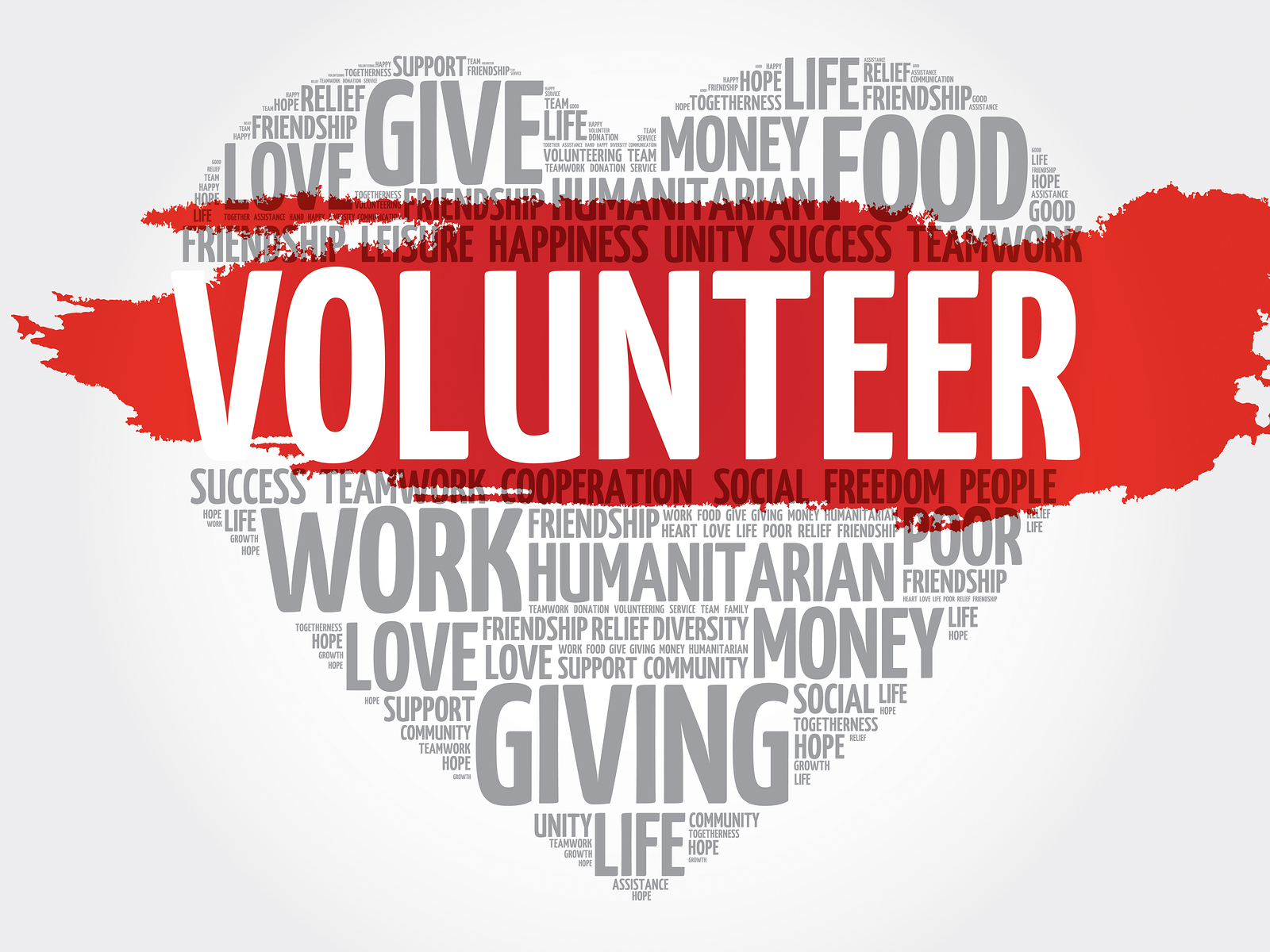 Check out some of these Local Volunteer Opportunities!