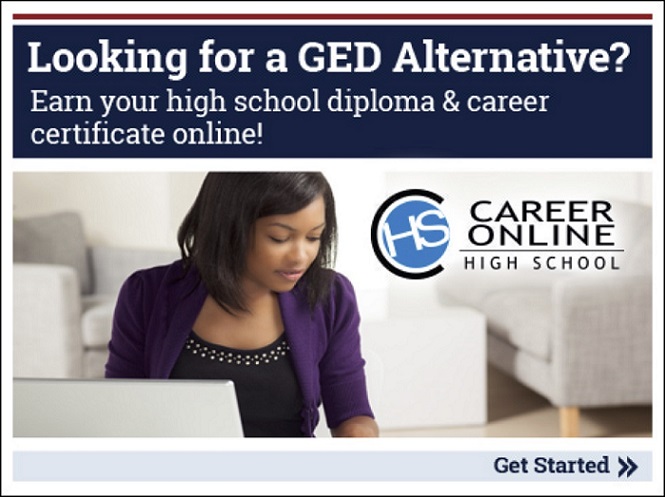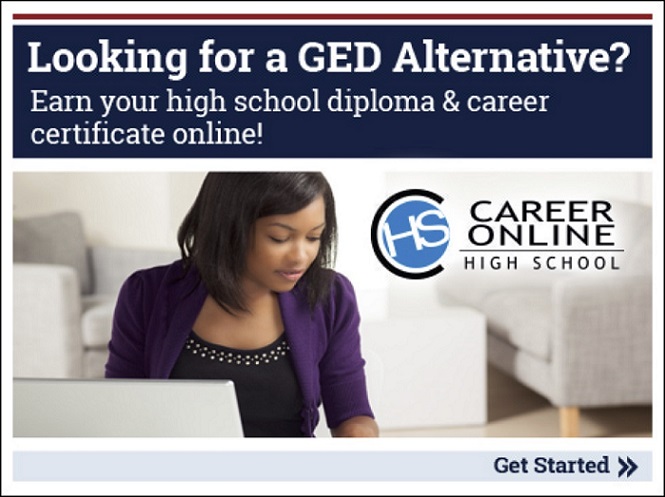 COHS: Career Online High School
Patchogue-Medford Library offers young adults/adults in Suffolk County the opportunity to earn an accredited high school diploma and career certification online through Career Online High School. Click the link above and visit their website for more info!
---

During the library's closure due to the Covid-19 pandemic, the Miller Business Center at Middle Country Public Library will be offering Career & College Counseling remotely. At this time, this service is available to patrons with valid library cards at their local library.
Please allow 24-48 hours for your request to be answered. Based on your request, you will be contacted by a Career Counselor via e-mail. The counselor will work with you regarding your request and the best means of communication between you and the counselor. Your request will be processed in the order that it is received.
---
Thinking about attending an online college? Check out colleges that offer laptops and tablets as part of their curriculum!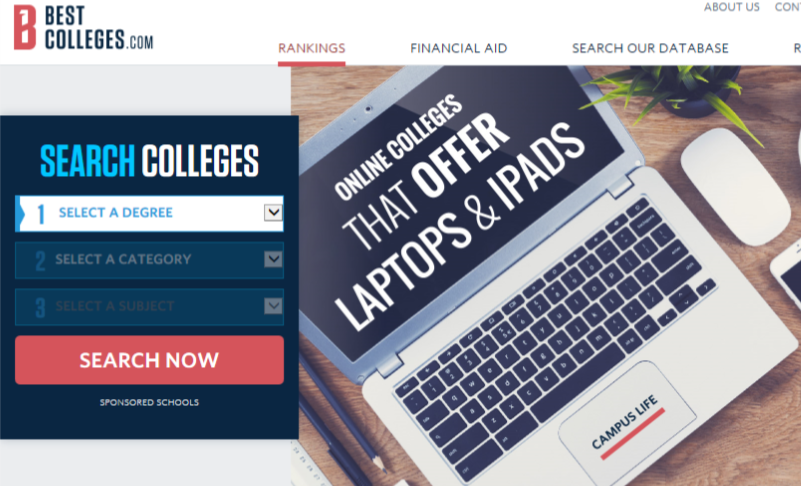 Information on over 7,000 colleges/universities including school rankings,  financial aid, careers and more!
---
Research colleges you're interested in. 

---
Find out about financial aid and other scholarships!

---
Other great college/financial sites:
Unigo serves up the unvarnished scoop on schools from the students themselves. You won't find spin from admission offices here.
Save on Books! Always visit sites like Project Gutenberg and Google Books to check if free ebooks are available online!
Need to register for classes? Check and see if there are reviews on any of your professors at Rate My Professors.
Thinking about becoming a Nursing student? Check out the Nursing Student's Guide to Debt-Free Education! This guide provides details on common financial aid support, such as grants and scholarships, as well as spotlights on nursing loan forgiveness programs. It goes beyond similar financial aid guides to provide student-recommended resources for low-cost supply options for expenses such as textbooks, scrubs, etc.

---