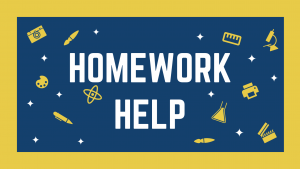 Please have the barcode on the back of your Library card available to access these tools.
Certain tools may also require a Password.If you do not have a Password you will be prompted to create one by entering your chosen password twice.
---
More than 450,000 full-text biographies.
---
Gain instant access to real tutors available to assist you with your homework needs. Brainfuse is available for students in Grades K-12. Tutors are available 7 days a week from 2 pm to 11 pm.
View a Step-by-Step Tutorial on Brainfuse
---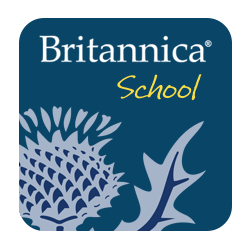 Britannica School
The go-to site for learning more about any subject—for all grades and all reading abilities—offering thousands of up-to-date, curated, and curriculum-relevant articles, images, videos, audio clips, primary sources, maps, research tools, recommended Web sites, and three separate databases—Elementary, Middle, or High.
---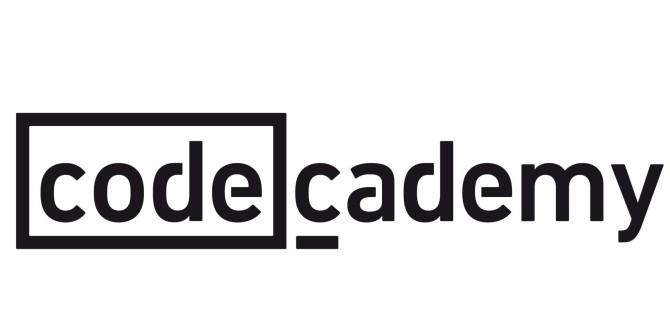 Learn to code interactively, for free with a mix of fun lessons, practical exercises, and rewards for your progress.

---
Did you know the United States has more than 250,000 rivers! Access interesting facts, information and even recipes from 182 countries around the world! There are three editions: World, Kids and States.
---
Learn more about your favorite subject. Read magazines, newspapers, biographies, primary sources and country information. Find images for class projects and learn vocabulary. Translate articles into more than 30 languages.
---
Find magazines articles, maps, flags, images and more for students grades K -5.
---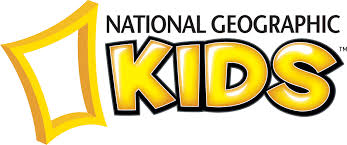 *National Geographic Kids
View Tutorial
This resource will take children on amazing adventures in science, nature, culture, archaeology and space. Browse National Geographic Kids magazines online, choose from 200 books to read and look at more than 500 photos that you can download for school projects.
---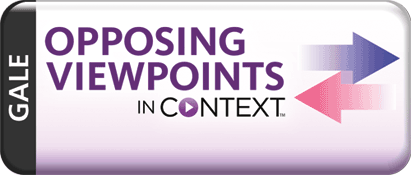 *Opposing Viewpoints
Designed to provide students with a series of essays that present multiple sides of a current issue. The database provides 200 topics, each with an overview, point (argument) and counterpoint (opposing argument).
---

*Science Online
Science Online presents a broad range of scientific disciplines through extensive definitions, essays, diagrams, biographies and experiments.
---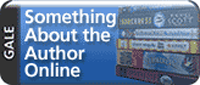 *Something About the Author
Examine the lives and works of authors and illustrators for children and young adults.
---

World Book Online
The World Book Encyclopedia is the premier online general encyclopedia for schools and libraries. It includes articles, pictures, maps and  links to editor-approved Web sites useful in helping students constructively explore topics further.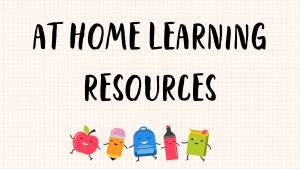 NYSED Home Instruction The New York State Education Department offers information regarding state laws, regulations, and requirements for home instruction, and provides answers to commonly asked questions.
HSLDA HSLDA passionately advocates for the freedom to homeschool and offers support for every stage of your homeschool journey.
Learning Resources A collection of tools, guides, and activities contain resources for subjects including Math, Language, Science, and Social Studies, among others.
Simple Solutions Educational activities that can be done in minutes! Topics include reading, science, social studies, study skills, and problem solving for all ages.
Xtra Math XtraMath is an online math fact fluency program that helps students develop quick recall and automaticity of their basic math facts. Students with a strong foundation of basic math facts will have an easier time when they begin to tackle more advanced math, like fractions or algebra.