NEW! CHILDREN'S BOOK BUNDLES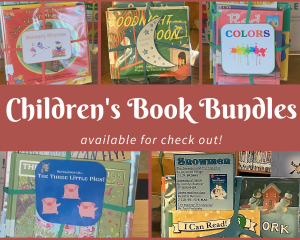 Do you have a little one who loves snowmen, trucks or princesses? Or are you looking for some great night stories to read throughout the week together? Then look no further and check out a book bundle! Book Bundles are hand chosen books and dvds on a specific theme. Stop by to pick one up today or request a curbside pick up! Don't see a theme you want? Ask us to make you one – we're always looking for new ideas!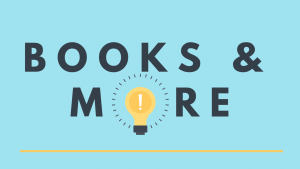 Some of these resources may require the Barcode on the back of your Library Card and/or a Password. If you do not have a Password you will be prompted to create one by entering your chosen password twice.