Welcome Teens!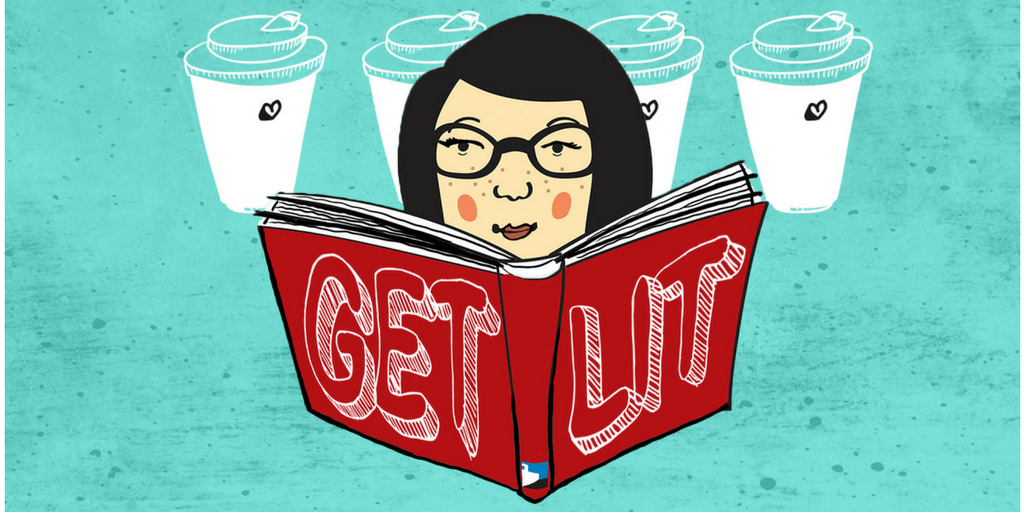 Teen Talk is for students in grades 6-12 and we're glad you stopped to visit! Here you'll find featured programs of the month, monthly contests, book display themes, book reviews and more! If you're interested in volunteering, please visit our Teen Volunteering page for more information.
See what all the talk is about for this month!
Virtual Volunteer Opportunities!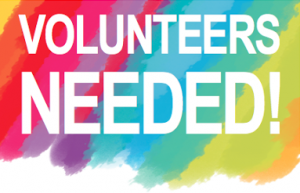 Calling all Teens! We understand that we are living in unpredictable times and that social distancing has become our current status, that's why our Teen Librarians have developed virtual volunteer opportunities  that you can do at home while practicing safe social distancing! All you need is a computer/tablet/smartphone, an email address and access to the internet/wifi to participate in these fun volunteer opportunities. Participation in any or all of these volunteer opportunities can be emailed to our Teen department: teen.department@wbpl.us. Visit our TEEN VOLUNTEER PAGE today for more info!
Don't Forget About Brainfuse!
Virtually learning at home? Need help or a tutor? Don't forget about Brainfuse! Teens will need their Library card to access this tool at home!

Brainfuse
Interact with live tutors in math, science, reading/writing, social studies and state standardized tests.
View a Step-by-Step Tutorial on Brainfuse
Teen Book Display
Incredible Teen Novels Written by Women Authors!
That's Lit!

In Celebration of Women's History Month!
Featured Books:
Teen Read & Review!
Inherit the Wind by Jerome Lawrence & Robert E. Lee: reviewed by Jessica L.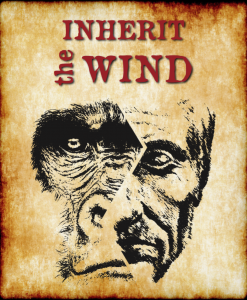 Tell us why you did/didn't like the book:
"I liked this book because it is based on a real court case that was covering the issue of evolution versus religion."
What is your favorite part of this book?:
"My favorite part of the book is the ending when Mr. Drummond had the bible and a book on evolution in each hand, weighing them both, then putting them together. This scene can have multiple interpretations and reactions from the reader."
Who would you recommend this book to and why?:
"I would recommend this book to both boys and girls in high school between the ages of 15-17 because this issue and most of the outside information is learned in high school."
TAG'd Reads for March!
These books are chosen by our very own Teen Advisory Group (TAG)!
Want to become a member? Click HERE!
The Far Away Brothers by Lauren Markham
An adaptation for younger readers traces the inspiring true story of identical twins Ernesto and Raúl Flores, who escaped the violence of El Salvador to pursue difficult new lives in California as undocumented immigrants.
Pet by Akwaeke Emezi
There are no monsters anymore, or so the children in the city of Lucille are taught. Jam and her best friend, Redemption, have grown up with this lesson all their life. But when Jam meets Pet, a creature made of horns and colors and claws, who emerges from one of her mother's paintings and a drop of Jam's blood, she must reconsider what she's been told. Pet has come to hunt a monster—and the shadow of something grim lurks in Redemption's house. Jam must fight not only to protect her best friend, but also uncover the truth!
Movie of the Month!
Now here's a throwback! It's not easy being the most popular and glamorous girl at Beverly Hills High, yet somehow 15-year-old Cher manages. Loosely based on Jane Austen's novel Emma. Rated: PG-13