Welcome Teens!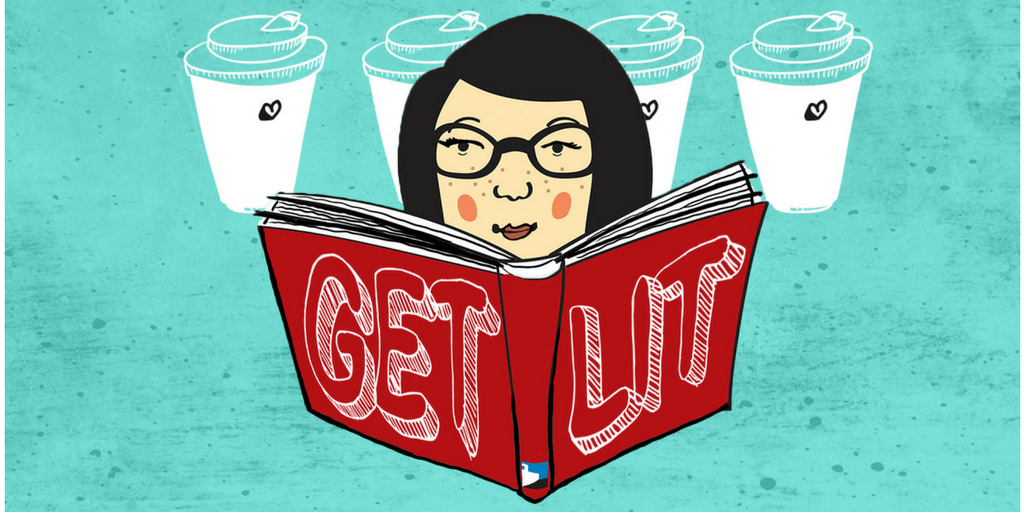 Teen Talk is for students in grades 6-12 and we're glad you stopped to visit! Here you'll find featured programs of the month, monthly contests, book display themes, book reviews and more! If you're interested in volunteering, please visit our Teen Volunteering page for more information.
See what all the talk is about for the month of January below!

Featured Programs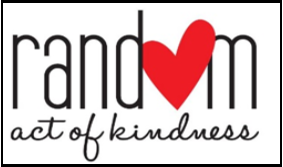 Random Acts Monday, January 6, 7-8 pm
This month we will be creating cards for seniors and bookmarks for patrons that use our Homebound Service. No registration necessary!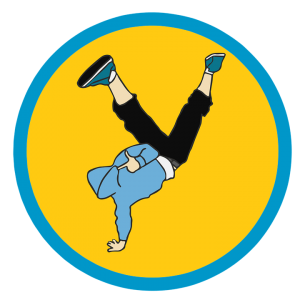 Hip Hop Dance Class Tuesday, January 21, 7-8 pm
Join the Great South Bay Dance Company and get your dance on. Instructors will be teaching teens of all abilities some fun dance moves! Registration is underway.
Teen Book Display
What is the best thing to do on a cold January day?
Check out a book from our Science Fiction display this month!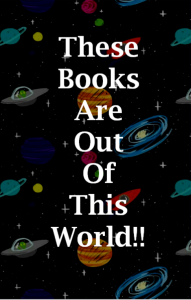 Featured Books: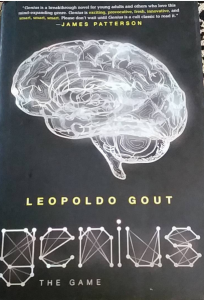 Teen Read & Review!
Dumplin' by Julie Murphy: reviewed by Christian J.

Tell us why you did/didn't like the book:
"I loved this book because it was unlike most of the YA romance novels I had read in the past. The main character is a fat girl growing up in the south who was faced with learning to love herself and helping to raise up other under-confident girls by entering a beauty pageant."
What is your favorite part of this book?:
"My favorite part was when Millie won 2nd place in the pageant when no one expected her to because she was fat."
Who would you recommend this book to and why?:
"I would recommend this book to any girls in high school because it is very relatable to the feelings we experience concerning beauty, self-love and relationships."
TAG'd Reads for January!
These books are chosen by our very own Teen Advisory Group (TAG)!
Want to become a member? Click HERE!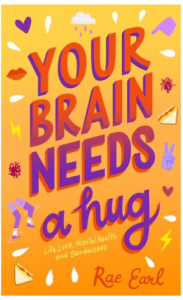 Your Brain Needs a Hug by Rae Earl
Your Brain Needs a Hug is filled with her friendly advice, coping strategies and laugh-out-loud moments to get you through the difficult days. Witty, honest, and enlightening, this is the perfect read for feeling happier and healthier and learning to navigate life without feeling overwhelmed or isolated.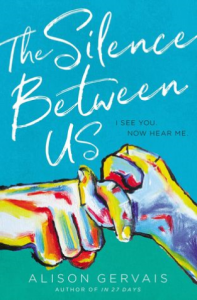 The Silence Between Us by Alison Gervais
Maya has reservations about transferring to a hearing school after studying in a school for the deaf for years, but grows closer to Beau Watson, the student body president, who starts learning sign language to communicate with her.
Movie of the Month!
Named one of the best Teen movies of 2019!
College-bound romantic Daniel Bae and Jamaica-born pragmatist Natasha Kingsley meet – and fall in love – over one magical day amidst the fervor and flurry of New York City. Sparks immediately fly between these two strangers, who might never have met had fate not given them a little push. But will fate be enough to take these teens from star-crossed to lucky in love?
Rated: PG-13