Welcome Teens!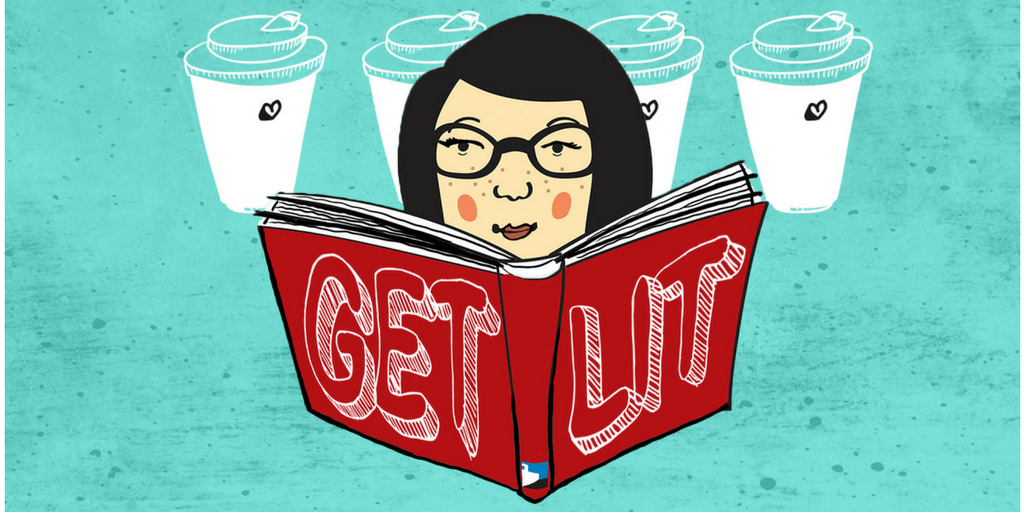 Teen Talk is for students in grades 6-12 and we're glad you stopped to visit! Here you'll find featured virtual programs and volunteer opportunities, activities to keep you busy, ebook suggestions from Live-brary and more! If you're interested in volunteering, please visit our Teen Volunteering page for more information. In addition, if you have questions, please email us at teen.department@wbpl.us. 
See what all the talk is about for this month!

Bring Your 'A' Game!
September & October
Did you get an A or over a 90 on a recent test or project? Send us a picture of your score to be entered into a raffle at the end of each month! Pictures can be emailed to our Teen department: teen.department@wbpl.us.
Homework Help!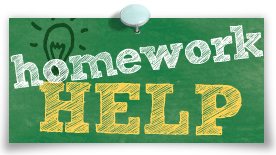 Need help with a paper or report for school?
Have a biography due?
Or, need an online tutor?
Check out these online resources!
Simply click HERE and we'll take you to our online Homework Help webpage.
Virtual Volunteer Opportunities!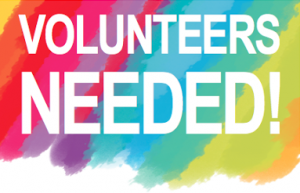 Calling all Teens! We understand that we are living in unpredictable times and that social distancing has become our current status, that's why our Teen Librarians have developed virtual volunteer opportunities  that you can do at home while practicing safe social distancing! All you need is a computer/tablet/smartphone, an email address and access to the internet/wifi to participate in these fun volunteer opportunities. Participation in any or all of these volunteer opportunities can be emailed to our Teen department: teen.department@wbpl.us. Visit our TEEN VOLUNTEER PAGE today for more info!
Virtual Programs
Join us and LI Paint Party to create this pineapple-themed tote bag!
Registration for materials is required.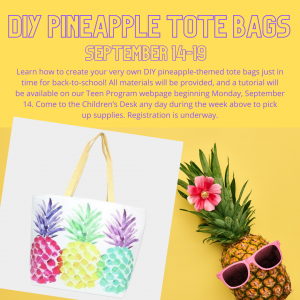 ---
Registration is required for curbside DIY Craft Kits.
Have your Library Card ready to register! You can now register for a specific week and drop by to pick up on any of the times/dates below*
There are 4 pickup dates for each week: Monday 3:30-5:30 pm, Wednesday 4:30-6:30 pm,
Thursday 10-11:30 am & Saturday 2-3:30 pm
DIY Craft Kits for Sept. 21-26
Registration begins Saturday, September 19, for this craft kit*
Simply click HERE to register for the Tween (Grades 4-7) DIY Keychains & Scratch Bookmarks
Simply click HERE to register for the Teen (Grades 6-12) DIY Homeless Care Packages
Curbside DIY Craft Kit Links/Resources
 DIY Mini Chalkboards: Links for Inspo!
 DIY Notebooks & Pencil Cases: Links for Inspo!
 DIY Wood Picture Frame Link
Hey Teens & Tweens! Here's a great video with ideas on wood picture frames!
---
Teens Keeping Busy!
Creative Writing Prompts!
Writing can be a great way to relieve stress. We created a bunch of writing prompts,
write it, type it, or use it as a way to talk to friends and family! Check back every week for a new one!
---
Nature Scavenger Hunt!
Do you love hiking or simply walking through your favorite park? We've created a scavenger hunt that you can print out and take with you on your nature journey!
Click HERE for a printable version.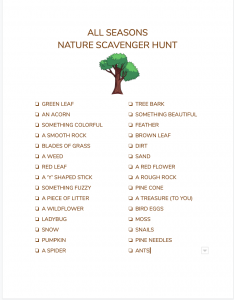 ---
What are you streaming?!

Check out Hoopla!
Hoopla is a groundbreaking digital media service that allows you to borrow movies, music, audiobooks, ebooks, comics, and TV shows to enjoy on your computer, tablet, or phone – and even your TV!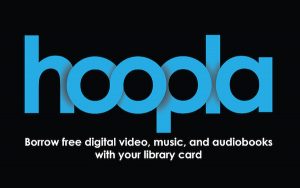 Hey! Have you been watching a lot of Netflix lately?!
Check out this LINK for some great teen movie suggestions from Seventeen Magazine!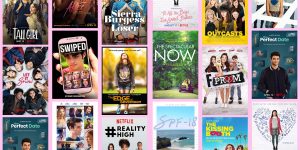 Love Hulu?! Check out these Teen movie suggestions from
ReelGood
!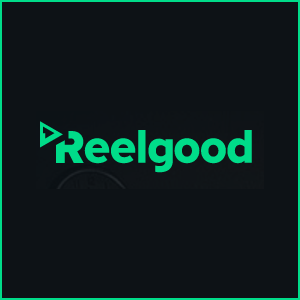 ---
Free Online Games!
Check out these sites for drawing games and escape rooms, all for free!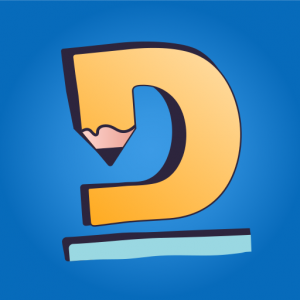 Check out Drawize!
A free online drawing game where you can compete with others!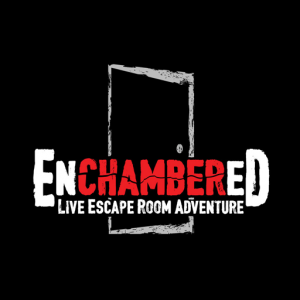 Love escape rooms and/or puzzles?
Check out Enchambered where you can find free online escape rooms!
eBooks on Live-brary!
Check out some of these reads on anti-racism, diversity and social justice!
Simply click on the picture below to view the entire list.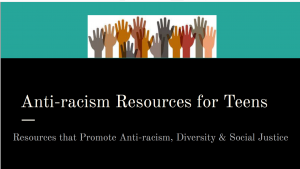 ---
Check out NEW novels on the Live-brary's Teen page! Have your library card ready to login to your account and check out books!

---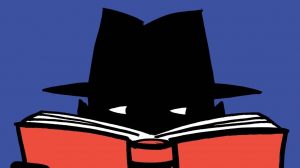 Looking for a good Mystery to read?! Click HERE for some suggestions compiled by our Teen Librarian Ms. Diana ! Teens can also click on the picture below for all Mystery reads on Live-brary.com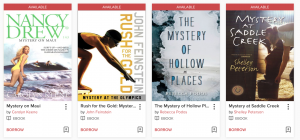 eBooks on Libby!
Check out these LGBTQ+ Reads on Libby!
Download the free Libby app today, use your Library card for access to ebooks!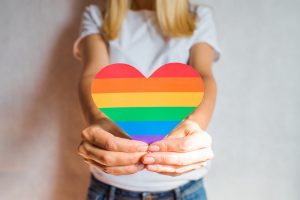 Teen Read & Review!
The Great Gatsby by F. Scott Fitzgerald: reviewed by Hailey D.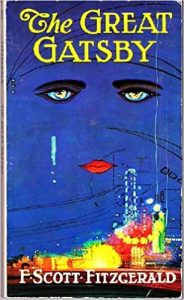 Tell us why you did/didn't like the book:
"I loved all the symbolization throughout the book."
What is your favorite part of this book?:
"My favorite part of the book is the last paragraph because it really sums up the main message about the book with the struggle and obsession with the past, but still being hopeful."
Who would you recommend this book to and why?:
"I would recommend this book to anyone in grades 10-12, it's a great, interesting read and would be easy to understand for someone in these grades."