Welcome Teens!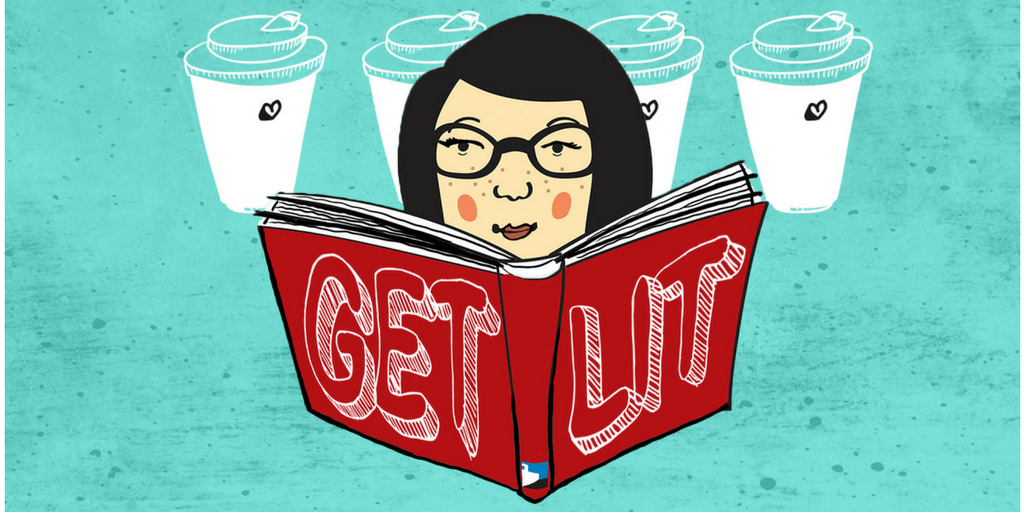 Teen Talk is for students in grades 6-12 and we're glad you stopped to visit! Here you'll find featured virtual volunteer opportunities, activities to keep you busy, ebook suggestions from Live-brary and more! If you're interested in volunteering, please visit our Teen Volunteering page for more information. In addition, if you have questions, please email us at teen.department@wbpl.us. 
See what all the talk is about for this month!
Get Ready for Summer Reading!
IMAGINE YOUR STORY
2020 TEEN SUMMER READING CLUB
June 1 – August 21
Teens entering grades 6-12
Join our 2020 Summer Reading Club! Earn points and prizes for reading great books and participating in fun activities over the summer. 1 minute read = 1 point, earn points for community service activities, book reviews, and more! Collect 1,000 points over the summer to complete the club! Earn badges and prizes for every 100 points! Visit the Library's webpage to REGISTER online, record books, check reading and prize status, create your own avatar, play virtual games, and more!
Virtual Volunteer Opportunities!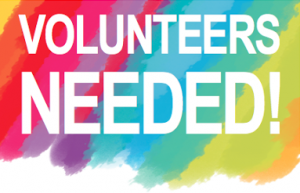 Calling all Teens! We understand that we are living in unpredictable times and that social distancing has become our current status, that's why our Teen Librarians have developed virtual volunteer opportunities  that you can do at home while practicing safe social distancing! All you need is a computer/tablet/smartphone, an email address and access to the internet/wifi to participate in these fun volunteer opportunities. Participation in any or all of these volunteer opportunities can be emailed to our Teen department: teen.department@wbpl.us. Visit our TEEN VOLUNTEER PAGE today for more info!
Teens Keeping Busy!
Creative Writing Prompts!
Writing can be a great way to relieve stress. We created a bunch of writing prompts,
write it, type it, or use it as a way to talk to friends and family! Check back every week for a new one!
---
Nature Scavenger Hunt!
Do you love hiking or simply walking through your favorite park? We've created a scavenger hunt that you can print out and take with you on your nature journey!
Click HERE for a printable version.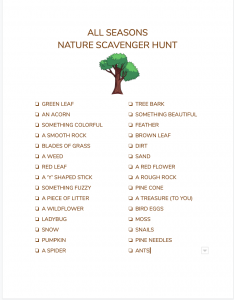 ---
What are you streaming?!

Check out Hoopla!
Hoopla is a groundbreaking digital media service that allows you to borrow movies, music, audiobooks, ebooks, comics, and TV shows to enjoy on your computer, tablet, or phone – and even your TV!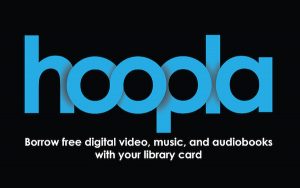 Hey! Have you been watching a lot of Netflix lately?!
Check out this LINK for some great teen movie suggestions from Seventeen Magazine!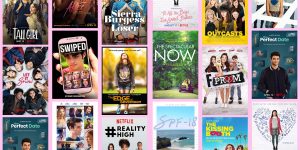 Love Hulu?! Check out these Teen movie suggestions from
ReelGood
!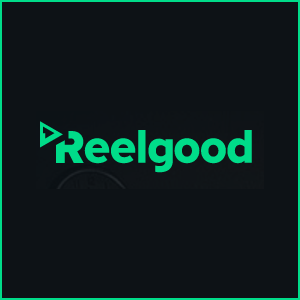 ---
Free Online Games!
Check out these sites for drawing games and escape rooms, all for free!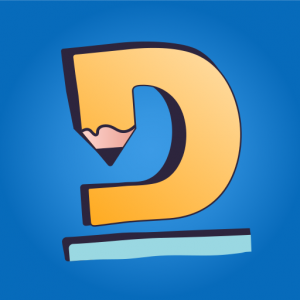 Check out Drawize!
A free online drawing game where you can compete with others!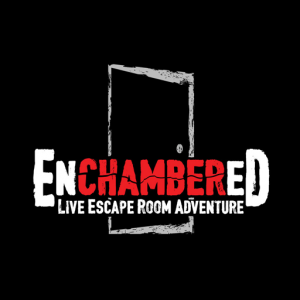 Love escape rooms and/or puzzles?
Check out Enchambered where you can find free online escape rooms!
eBooks on Live-brary!
Check out some of these reads on anti-racism, diversity and social justice!
Simply click on the picture below to view the entire list.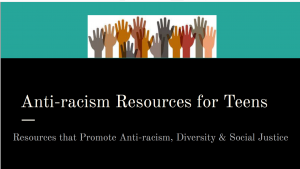 ---
Check out NEW novels on the Live-brary's Teen page! Have your library card ready to login to your account and check out books!

---
Ms. Nicole's picks for July!
Check out one of these featured reads from Live-brary!
Simply click on the book below to 'Borrow' or place on 'Hold' on this title.
Be sure to have your library card ready.
A young bisexual British lord embarks on an unforgettable Grand Tour of Europe with his best friend/secret crush. An 18th-century romantic adventure for the modern age written by This Monstrous Thing author Mackenzi Lee – Simon vs. the Homo Sapiens Agenda meets the 1700s. Henry "Monty" Montague doesn't care that his roguish passions are far from suitable for the gentleman he was born to be. But as Monty embarks on his grand tour of Europe, his quests for pleasure and vice are in danger of coming to an end. Not only does his father expect him to take over the family's estate upon his return, but Monty is also nursing an impossible crush on his best friend and traveling companion, Percy.
You might be the kind of person who stands up to online trolls.
Or who marches to protest injustice.
Perhaps you are #DisabledAndCute and dancing around your living room, alive and proud.
Or perhaps you are the trans mentor that you wish you had when you were younger.
Maybe you call out false allies, or stand up to loved ones. Maybe you speak your truth and drop the mic, or maybe you take it with you when you leave.
This anthology features fictional stories—in poems, prose, and art—that reflect a slice of the varied and limitless ways that readers like you resist every day. Take the Mic's powerful collection of stories features work by literary luminaries and emerging talent alike, including Newbery-winner Jason Reynolds, New York Times bestseller Samira Ahmed, anthologist and contributor Bethany C. Morrow, Darcie Little Badger, Keah Brown, Laura Silverman, L.D. Lewis, Sofia Quintero, Ray Stoeve, Yamile Mendez, and Connie Sun, with cover and interior art by Richie Pope
---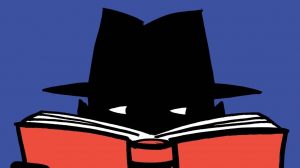 Looking for a good Mystery to read?! Click HERE for some suggestions compiled by our Teen Librarian Ms. Diana ! Teens can also click on the picture below for all Mystery reads on Live-brary.com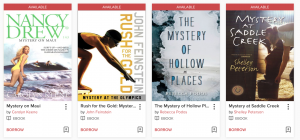 eBooks on Libby!
June was Pride Month! Check out these LGBTQ+ Reads on Libby!
Download the free Libby app today, use your Library card for access to ebooks!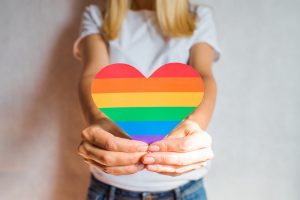 Teen Read & Review!
Inherit the Wind by Jerome Lawrence & Robert E. Lee: reviewed by Jessica L.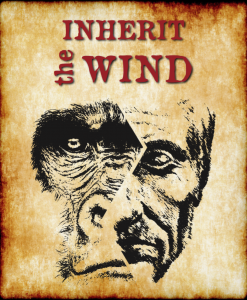 Tell us why you did/didn't like the book:
"I liked this book because it is based on a real court case that was covering the issue of evolution versus religion."
What is your favorite part of this book?:
"My favorite part of the book is the ending when Mr. Drummond had the bible and a book on evolution in each hand, weighing them both, then putting them together. This scene can have multiple interpretations and reactions from the reader."
Who would you recommend this book to and why?:
"I would recommend this book to both boys and girls in high school between the ages of 15-17 because this issue and most of the outside information is learned in high school."