Welcome Teens!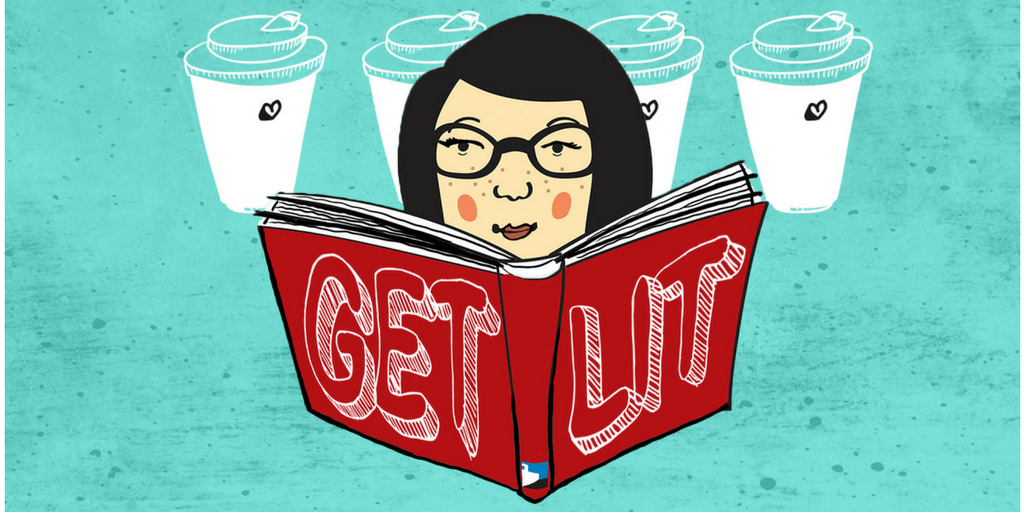 Teen Talk is for students in grades 6-12 and we're glad you stopped to visit! Here you'll find featured programs of the month, monthly contests, book display themes, book reviews and more! If you're interested in volunteering, please visit our Teen Volunteering page for more information.
See what all the talk is about for the month of December below!

Monthly Contest
National Brownie Day Contest
Did you know that from September through May we have monthly contests and Teens can win lots of prizes! Check out our December Monthly contest, in celebration of National Brownie day on December 8th! Just drop by the Teen area of the Library, fill out the entry form and drop the form in the box, it's that easy! One entry per Teen, forms must be filled out completely in order to be considered for the drawing.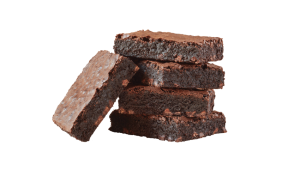 CAN YOU UNSCRAMBLE THE RECIPE?! FILL OUT A FORM TODAY!
ENTER FOR A CHANCE TO WIN A BAG FULL OF PRIZES!
Featured Programs
Holiday Art: Ornaments Thursday, December 12, 7-8 pm
Get your DIY on this Holiday season and make different ornaments to keep for yourself or give as a present! Use markers, decoupage, washi tape and more, all while enjoying snacks! Registration is underway.
Teen Jewelry Making Tuesday, December 17, 7-8 pm
Join expert jewelry maker Marlena to create your own one of a kind accessory! Use a variety of different beads and wires to create a beautiful design to keep for yourself or give as a present! Registration is underway.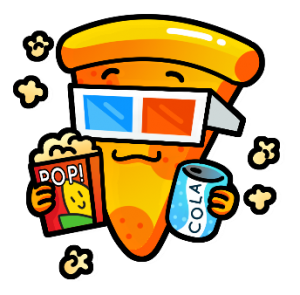 Teen Pizza & a Movie Friday, Dec. 27, 1-3 PM
Grab a friend and join us for FREE pizza and snacks while you watch a fun movie chosen by our own Teen Advisory Group! Special thanks to Gino's Pizza of West Babylon! Grades 6-12. November registration is underway. Registration is underway.
Teen Book Display
Check out our COZY READS! display this month!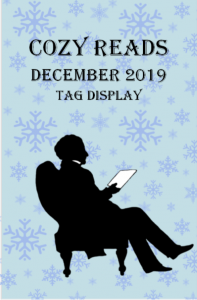 Teen Read & Review!
Never Cry Werewolf by Heather Davis: reviewed by Zuzanna O.

Tell us why you did/didn't like the book:
"I like this book because it resembles Little Red Riding Hood and the Twilight series, but still has its own style."
What is your favorite part of this book?:
"My favorite part was when Shelby decided to ignore the adults who she deemed weren't listening, and decided to go after Austin into the woods."
Who would you recommend this book to and why?:
"I would recommend this book to ages 12 – 14, mainly girls, or anyone who likes romance."
TAG'd Reads for December!
These books are chosen by our very own Teen Advisory Group (TAG)!
Want to become a member? Click HERE!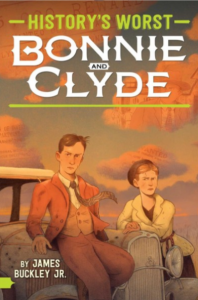 History's Worst: Bonnie and Clyde by James Buckley Jr.
Bonnie Parker and Clyde Barrow are possibly the most famous and most romanticized criminals in American history. When the police found photos of them posing with guns and goofing around, they became media darlings. However, their fame was short-lived, and their lives would end in a violent police ambush. The reality was very different.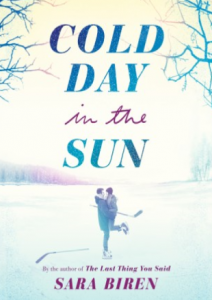 Cold Day in the Sun by Sara Biren
Holland Delviss wants to be known for her talent as a hockey player, not a hockey player who happens to be a girl. But when her school team is selected to be featured and televised as part of HockeyFest, her status as the only girl on the boys' team makes her the lead story. Not everyone is thrilled with Holland's new fame, but there's one person who fiercely supports her, and it's the last person she expects: her bossy team captain, Wes.
Movie of the Month!
A holiday classic! When eight-year-old Kevin McCallister's family left for vacation,
they forgot one minor detail: Kevin! Rated: PG