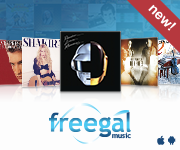 Freegal Music
Freegal Music offers download or streaming access to more than 15 million songs, including Sony Music's catalog of legendary artists. In total the collection is comprised of music from over 40,000 labels with music that originates in over 100 countries with no software to download. Download 5 songs per week or stream 3 hours of music per day by just using your Library Card.


Flipster Magazines
Flipster offers top magazines designed for easy readability on your computer or mobile device. Magazine titles include: Cooking Light, Sports Illustrated, People, HGTV Magazine, Cosmopolitan, Entrepreneur and more! All you need is your Library card, get started today!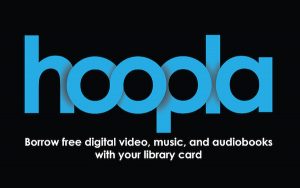 Hoopla
Hoopla is a groundbreaking digital media service that allows you to borrow movies, music, audiobooks, ebooks, comics, and TV shows to enjoy on your computer, tablet, or phone – and even your TV! There are hundreds of thousands of titles to choose from, with more being added daily. Hoopla is like having your public library at your fingertips. Anytime. Anywhere. To set up a Hoopla account using your Library card click the "Get Started Today" button here. For additional help using Hoopla, click here.