Welcome Teens!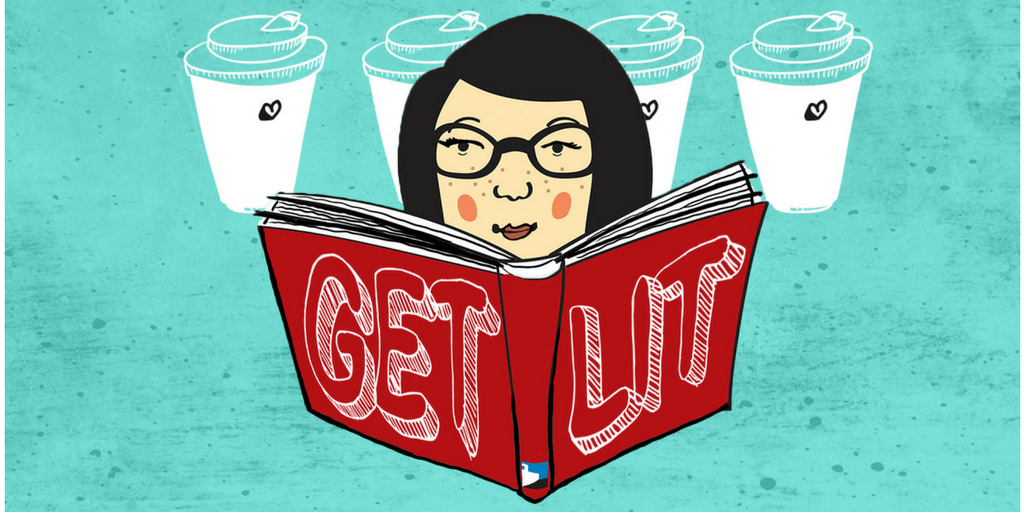 Teen Times is for students in grades 6-12 and we're glad you stopped to visit! Here you'll find featured programs of the month, monthly contests, book display themes, book reviews and more! If you're interested in volunteering, please visit our Teen Volunteering page for more information.
Featured Programs for September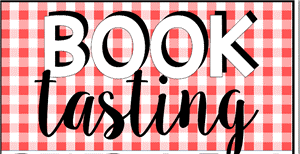 Teen Book Tasting Tuesday, September 10th, 7-8 PM
Did you know you could earn volunteer credit just by reading? Come to our Book Tasting and sample all different kinds of books while munching on tasty snacks. Teens will be awarded credit for attending and will have the opportunities to learn about different ways to volunteer by reviewing books they've read! Registration is underway.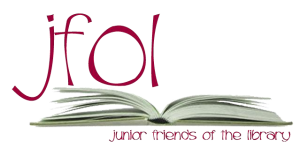 Junior Friends of the Library Wednesday, September 18th, 6-7 PM
Are you a West Babylon resident grades 6-12 and interested in becoming a role model for volunteerism and a Library ambassador? Then volunteer to become a Junior Friends of the Library member! Teens will earn volunteer credit for helping at various Library programs, coming up with new display ideas and brainstorming ways to get kids, teens and families involved in the Library! Registration is underway.

Teen September Book Display
Check out our Banned Book display this month!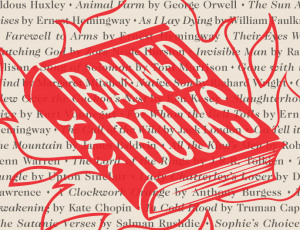 Did you know that there are books that are actually banned from some schools and/or libraries?! A banned book is one that has been removed from the shelves of a library, bookstore, or classroom because of what the book is about. In some cases, banned books of the past have even been burned! A book may be challenged or banned on political, religious, sexual, or social grounds.
Banned Books Week is an annual awareness campaign promoted by the American Library Association and Amnesty International, that celebrates the freedom to read, draws attention to banned and challenged books, and highlights persecuted individuals.
This year, Banned Books week runs from September 22 -28.
September: Teen Read & Review!
The Fault In Our Stars by John Green: reviewed by Rani D.
Tell us why you did/didn't like the book:
"I like this book because it talks about  real health issues that people deal with. However, the book manages to bring joy to the characters dealing with such hardships. There was also a plot twist. It did a good job surprising me but it was still very sad when it happened."
What is your favorite part of this book?:
"My favorite part was when Augustus and Hazel dress up and go to Orangee and go around Amsterdam. It was a very beautiful and lighthearted chapter. It helped Hazel take her mind off things and it helped her realize there is so much in the world to see."
Who would you recommend this book to and why?:
"I would definitely recommend it to a girl battling with cancer because although it had many ups and downs, I still believe this was a feel good book."
September: Movie of the Month!
Everyone deserves a great love story, but for seventeen-year-old Simon Spier, it's a little more complicated. He hasn't told his family or friends that he's gay, and he doesn't know the identity of the anonymous classmate that he's fallen for online. Resolving both issues proves hilarious, terrifying, and life-changing. Rated: PG – 13