May Contests!
Help us unscramble the Star Wars characters' names. You're our only hope! Visit the teen area of the Library and fill out an entry form today for a chance to win books and other cool prizes! Entry forms must be complete and answers must be correct in order to be considered for the drawing. Happy Spring!
In honor of Get Caught Reading month, check out our teen display board between May 3rd through May 31st! Teens have a chance to 'read it' and 'win it!' In other words, check-out one of our pre-selected titles on display, read it – then fill out and drop off a review form in the entry box before the end of the month for a chance to win that book! This display board is located in the teen media area next to the craft cart. For West Babylon School District residents in grades 6-12 only.
May Book Display
Favorite Reads for the Month of May
Teen Fiction: Book of the Month!
Seventeen-year-old Greg has managed to become part of every social group at his high school without actually having any friends, but his life changes when his mother forces him to   befriend Rachel, a girl he once knew in Hebrew school who has leukemia.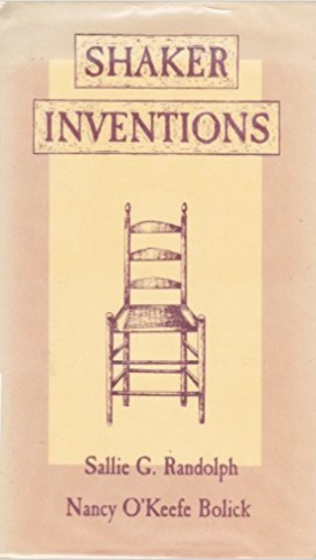 Teen Non-Fiction: Book of the Month!
All but two of the people called Shakers have passed away, yet Shaker culture today is alive and flourishing. These ingenious people developed a utopian society in the United States over 250 years ago, founded on their beliefs in cleanliness, order, purity, good health, hard work, simplicity, and an avoidance of waste. Today people from all over the world visit restored Shaker villages, admiring the clean lines of their architecture and seeking to buy Shaker furniture. This book explains the daily lives and values  of the Shakers and an overview of the  motives that governed them.