Monthly Teen & Tween Displays, Contests & More!
Tween May Book Display
MAY THE BEST BOOK WIN!

In celebration of award-winning Teen and Tween novels. 
Check one out today! Brought to you by our very own Junior Teen Advisory Group.
Teen May Book Display
UNCOVER WHAT LIES BENEATH THESE TITLES!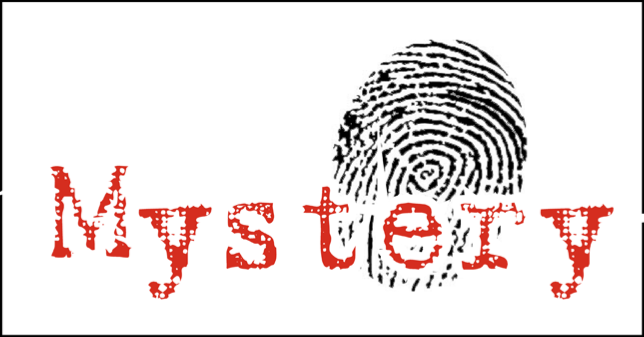 Brought to you by our very own Teen Advisory Group!
For teens in grades 6 – 12.
May Favorites! – Teen Reads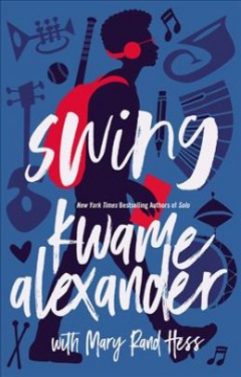 FICTION
Swing by Kwame Alexander

Noah and his best friend Walt want to become cool, make the baseball team, and win over Sam, the girl Noah has loved for years. When Noah finds old love letters, Walt hatches a plan to woo Sam. But as Noah's love life and Walt's baseball career begin, the letters alter everything.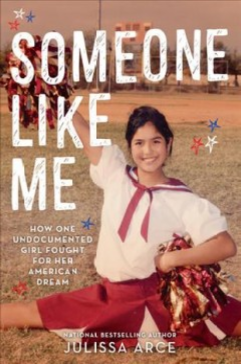 NON-FICTION
Someone Like Me by Julissa Arce

Born in the picturesque town of Taxco, Mexico, Julissa Arce was left behind for months at a time with her two sisters, a nanny, and her grandma while her parents worked tirelessly in America in hopes of building a home and providing a better life for their children. That is, until her parents brought Julissa to Texas to live with them. From then on, Julissa secretly lived as an undocumented immigrant, went on to become a scholarship winner and an honors college graduate, and climbed the ladder to become a vice president at Goldman Sachs.
Movie of the Month for May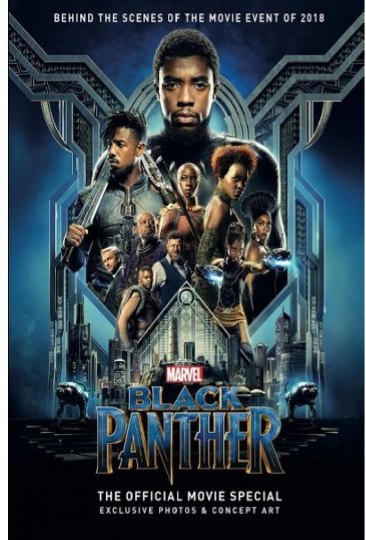 Black Panther
After the death of his father, T'Challa returns home to the African nation of Wakanda to take his rightful place as king. When a powerful enemy suddenly reappears, T'Challa's  mettle as king — and as Black Panther — gets tested when he's drawn into a conflict that puts the fate of Wakanda and the  entire world at risk. Faced with treachery and danger, the young king must rally his allies and release the full power of Black Panther to defeat his foes and secure the safety of his people.
Rated: PG – 13