Teen Contest!

Turkey Day Word Scramble!
Can you unscramble all of the Thanksgiving words?! Open to teens in grades 6-12. One entry per person. All entries must be correct in order to be considered for the drawing. Please submit your entry form by November 30, 2017. Visit the Teen area today to enter! Contest begins November 1st.
Book Display
WAR STORIES: IN MEMORY OF THOSE WHO RISKED THEIR LIVES FOR OUR COUNTRY!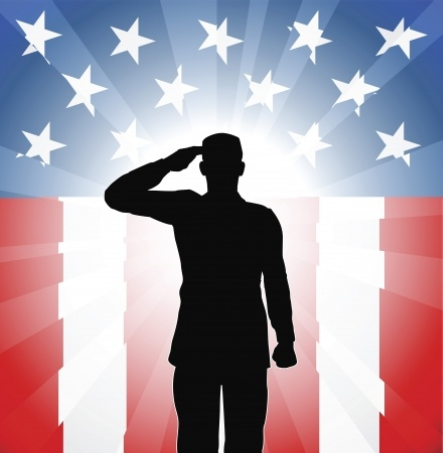 Come checkout our November book display!
This list is brought to you by our very own Teen Advisory Group!
Favorite Read for the Month of November
…Liv's dreams turn bizarre, filled with talking stone statues, mysterious corridors, and strange rituals…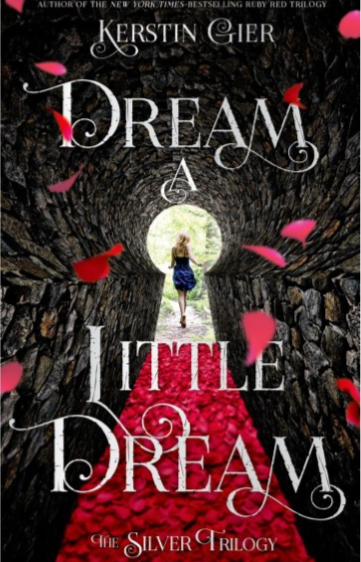 Teen Fiction: Book of the Month!
Liv Silver, fifteen, has lived in six countries in eight years and she and her sister yearn for a real home and normalcy, but soon after moving in with her mother's boyfriend in London, Liv's dreams turn bizarre, filled with talking stone statues, mysterious corridors, and strange rituals conducted by four boys who happen to be her new classmates…