Monthly Teen & Tween Contests, Displays, & More!
May Contests
In celebration of Star Wars Day, match the weapon with the correct character! Stop by the teen area today to fill out an entry form for a chance to win some great prizes!
For teens in grades 6-12.
Teen May Book Display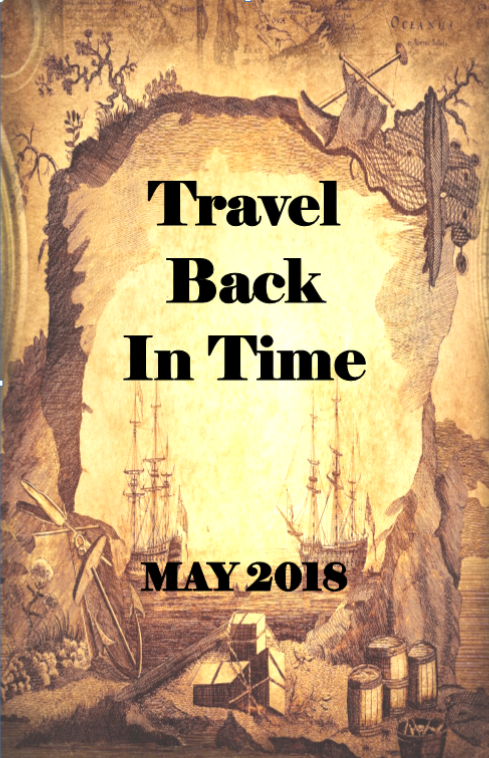 Pass the time by traveling "back in time" with these historical fiction novels! This list is brought to you by our very own Teen Advisory Group!
Favorite Teen Reads for the Month of May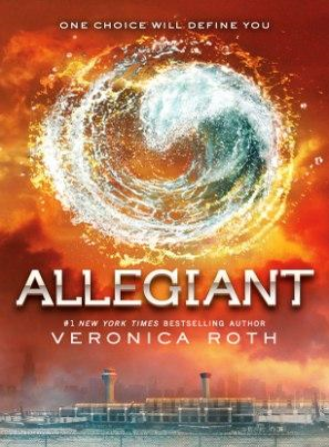 The factions have disintegrated, and Evelyn rules the city as a tyrant with her factionless army. Tris, Tobias, and their friends set out on a mission to discover what is outside the city. Their escape plan is one of two missions of a rebel group known as the Allegiant, who also wish to reinstate  the faction system.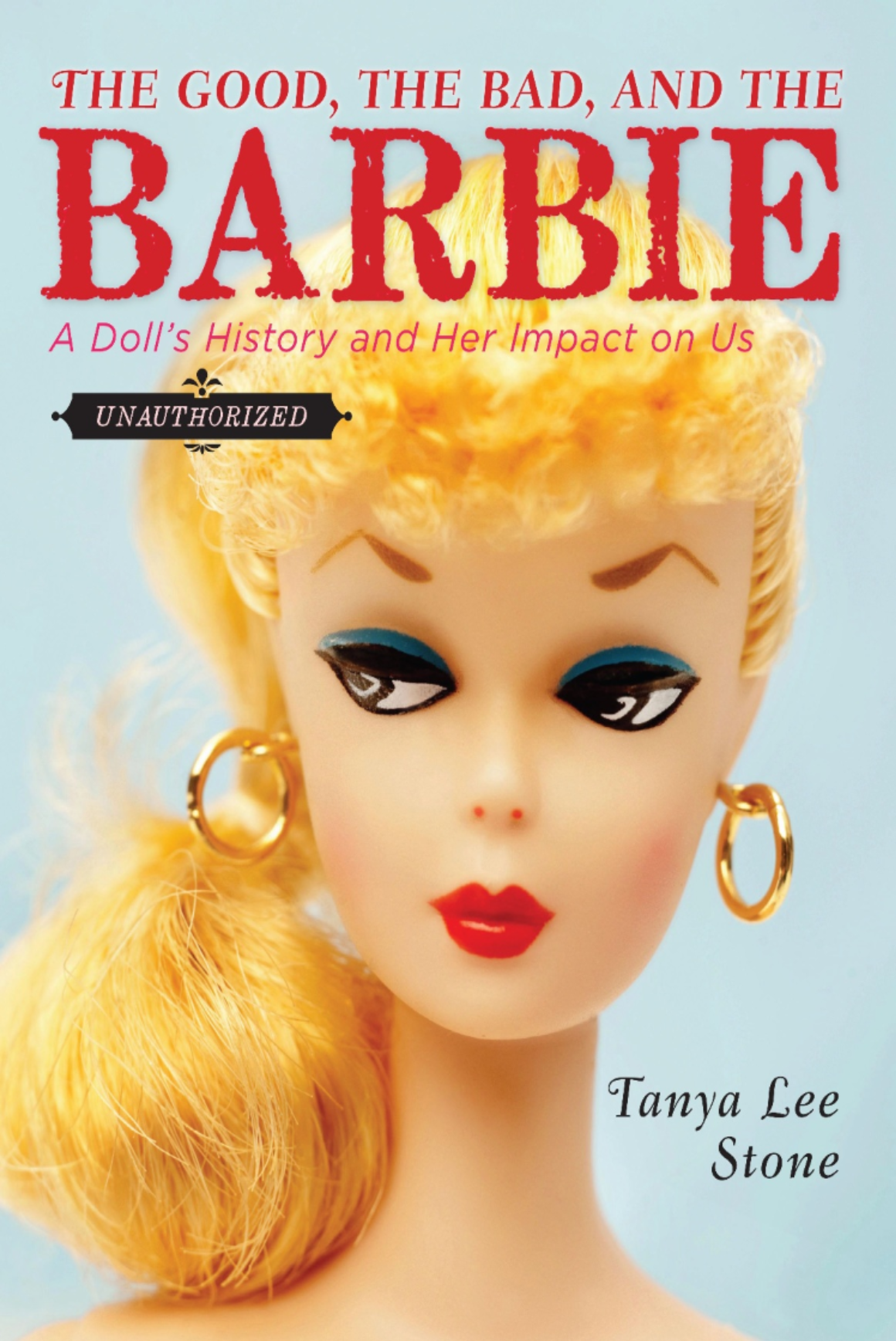 Barbie just might be the most famous doll in the world. She has represented fifty different nationalities. She's stepped into the always-fashionable shoes of more than one hundred twenty careers. She has been played with, studied, celebrated, and criticized for more than fifty years. She has unquestionably influenced generations of girls—whether that influence has been positive or negative depends on whom you ask.