Monthly Teen & Tween Displays, Contests & More!
January Contest
Festival of Sleep Day!

Festival of Sleep Day is January 3 but we're celebrating all month long with this sleep contest! Fill out an entry form to guess if these sleep facts are MYTHS or FACTS! 
Entry forms can be found in the Teen area of the Library. Open to Teens in grades 6-12.
Tween January Book Display
READING MAKES YOU BRIGHT!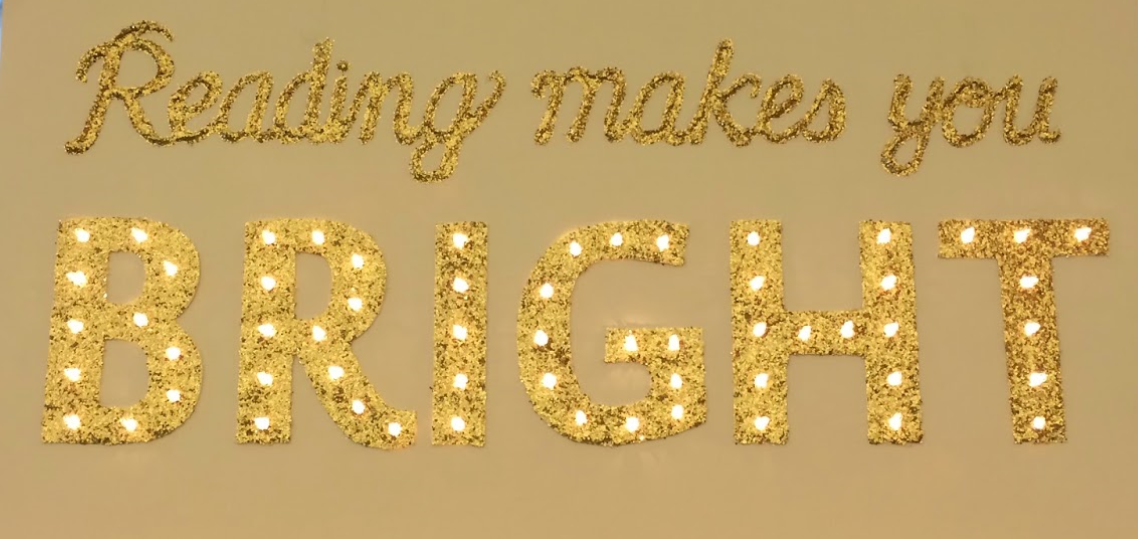 Brought to you by our very own Junior Teen Advisory Group.
Check out these Winter-themed Tween Reads (grades 4-7)!
Teen January Book Display
These books are out of this world! Check out these Science fiction reads today!

For teens in grades 6 – 12.
Favorite January Teen Reads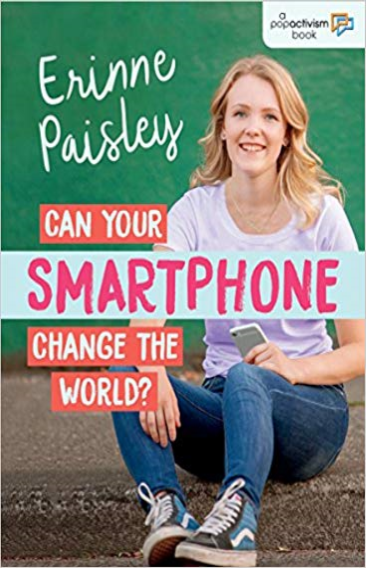 Can Your Smartphone Change the World? by Erinne Paisley is a twenty-first-century guide for anyone who has access to a smartphone. This how-to manual looks at specific ways you can create social change through the tap of a screen. Filled with examples of successful hashtag campaigns, viral videos and new socially conscious apps, the book provides practical advice for using your smartphone as a tool for social justice!
Linden Rose does everything to keep her homelessness a secret, but when a popular girl in her high school becomes a victim of violence, Linden knows that she has to stop the abuse by telling the girl's story, even if it means exposing her own situation. Check out Where I Live by Brenda Rufener.