Monthly Teen & Tween Displays, Contests & More!
November Contest
Teen Task List
In honor of Tongue Twister Month, stop by the Teen area and check out our entry form and see if you can say each of these tongue twisters 3 times in a row and check them off as you go! Fill out the bottom of the form for a chance to win a prize bag once you complete all the tasks!
Entry forms can be found in the Teen area of the Library.
Open to Teens in grades 6-12.
Tween November Book Display
DEAR DIARY @ YOUR LIBRARY!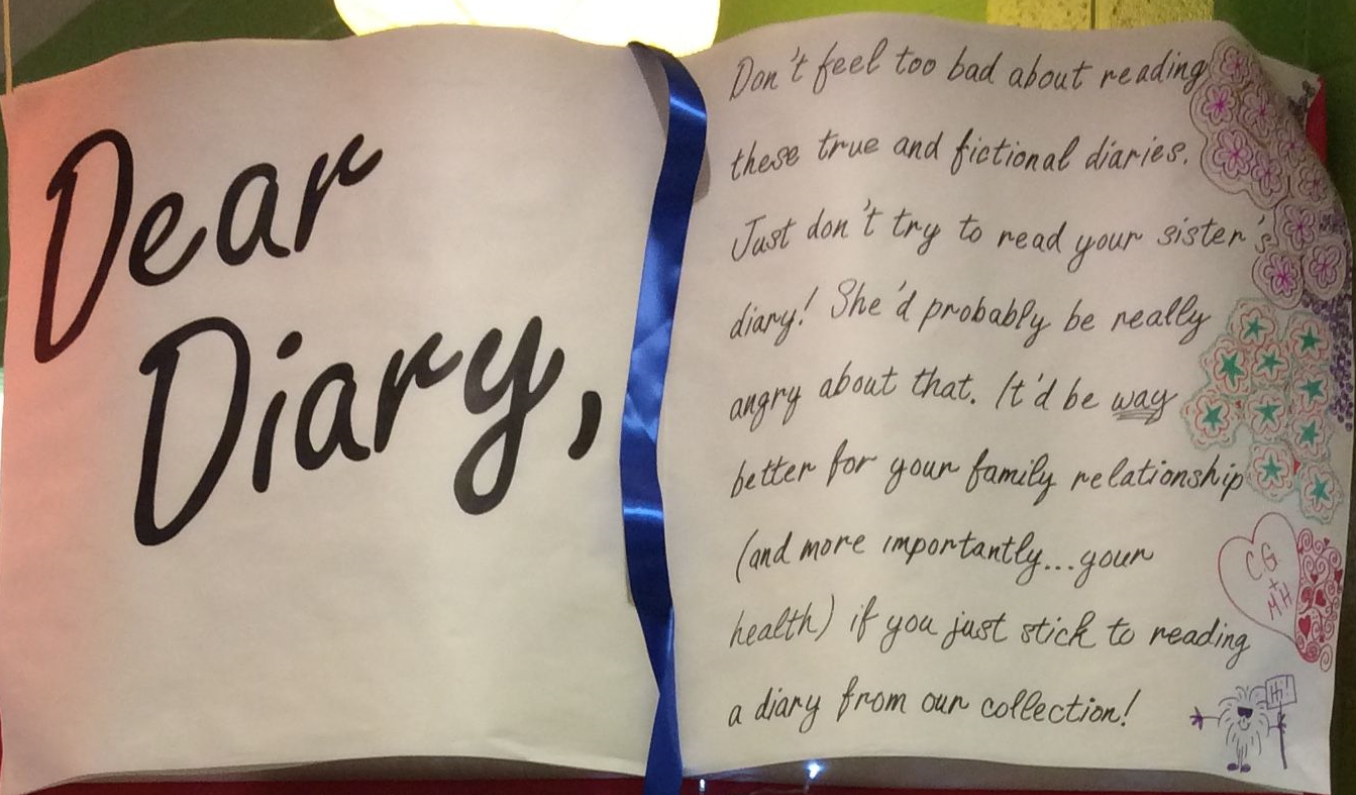 Check out these Tween Reads (grades 4-7)!
Novels written like diary entries, journals, blogs, IM's and more! 
Teen November Book Display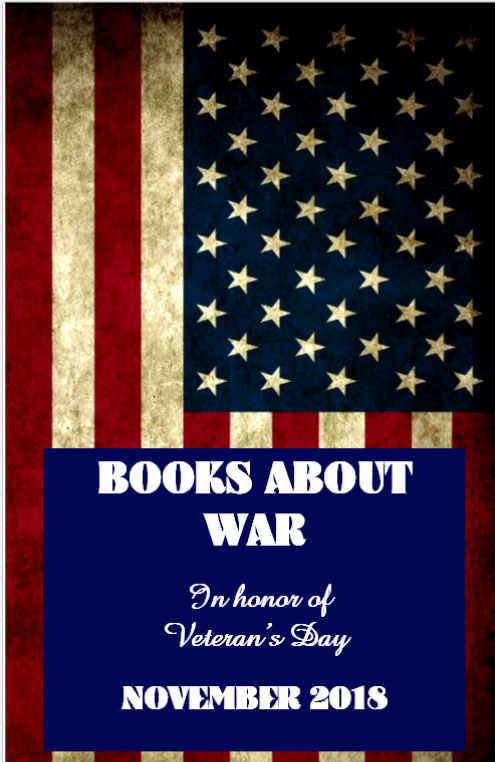 For Teens in grades 6-12.
November Self-Care Display
Every month you can find featured books on display above the YA paperbacks. This month we are featuring "Self-Care" books. Come check them out and get inspired!