Teen Displays, Contests & Book Reviews! Grades 6-12
Teen Summer Reading Club
2019 YOUNG ADULT ONLINE SUMMER READING CLUB
Through August 17
Hey Teens, do you want to earn prizes just for reading great books? Then don't forget to sign up for our Summer Reading Club – A Universe of Stories! Teens receive a prize bag for signing up as well as a prize and a raffle ticket for each book they read, for a chance to win a giant prize basket! Teens can register online, record books, and check reading and prize status! Sponsored by the Friends of the Library.
Teen Summer Reading Book Display
THESE READS ARE OUT OF THIS WORLD!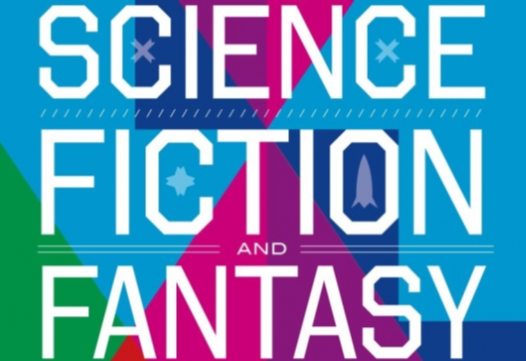 Brought to you by our very own Teen Advisory Group!
For teens in grades 6 – 12.
Summer Reading Favorites! – Teen Reads
FICTION
On A Sunbeam by Tillie Walden

Throughout the deepest reaches of space, a crew rebuilds beautiful and broken-down structures,  painstakingly putting the past together. As Mia, the newest member, gets to know her team, the story flashes back to her pivotal year in boarding school, where she fell in love with a mysterious new student. When Mia grows close to her new friends, she reveals her true purpose for joining their ship – to track down her long-lost love.
NON-FICTION
Packing for Mars by Mary Roach

Space is a world devoid of the things we need to live and thrive: air, gravity, hot showers, fresh produce and privacy. Space exploration is in some ways an exploration of what it means to be human. How much can a person give up?  To answer these questions, space agencies set up all manner of quizzical and startlingly bizarre space simulations. It's possible to preview space without ever leaving Earth. From the space shuttle  training toilet to a crash test of NASA's new space capsule Roach takes us on an entertaining trip into the science of life in space and space on Earth.
Movie of the Summer!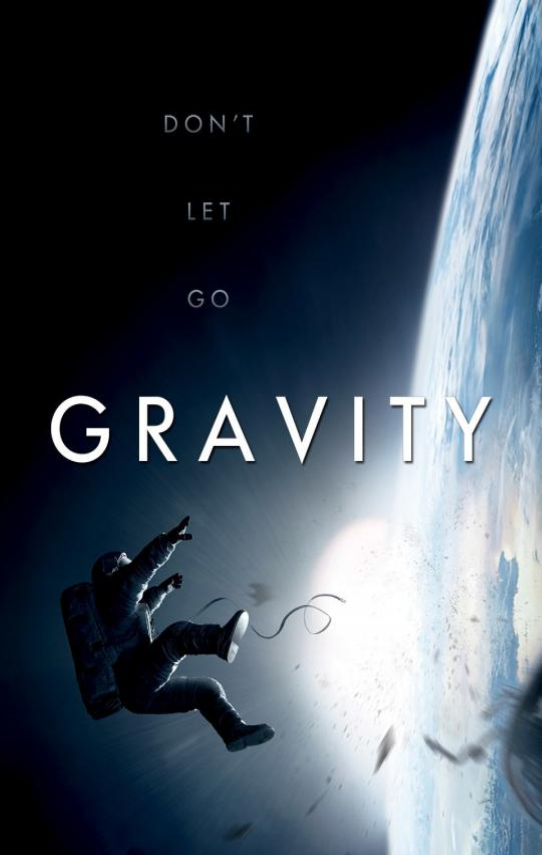 Gravity
Dr. Ryan Stone (Sandra Bullock) is a medical engineer on her first shuttle mission. Her commander is veteran astronaut Matt Kowalsky (George Clooney), helming his last flight before retirement. Then, during a routine space walk by the pair, disaster strikes: The shuttle is destroyed, leaving Ryan and Matt stranded in deep space with no link to Earth and no hope of rescue. As fear turns to panic, they realize that the only way home may be to venture further into space.
Rated: PG – 13