Monthly Teen & Tween Displays, Contests & More!
Summer Reading Club
Hey Teens, do you want to earn prizes just for reading great books and get a chance to win a set of Beats Headphones? Then don't forget to sign up for our Summer Reading Club – Libraries ROCK on June 23rd. Teens receive a prize bag just for signing up! For each book you read, receive a prize and a raffle ticket, raffle tickets can be entered in for a chance to win any of our grand prize baskets or BEATS headphones. Register online, record books and check reading and prize status! Sponsored by the Friends of the Library.
Open to Teens in grades 6-12.
Tween Summer Reading Book Display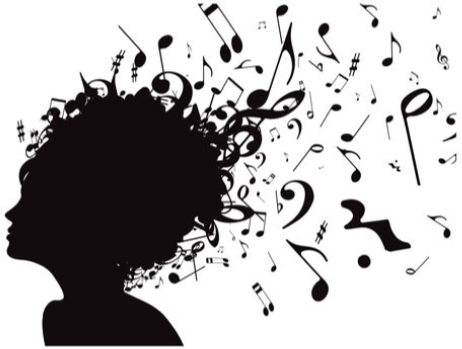 Check out one of these musical-themed reads this summer! This display was created by our Junior Teen Advisory Group in celebration of our Summer Reading Club!

For Tweens in grades 4-7. 
Teen Summer Reading Book Display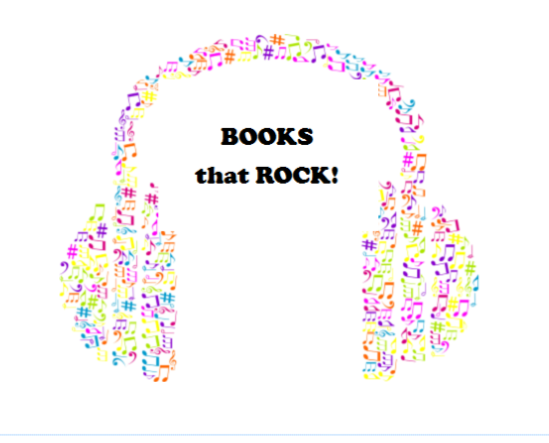 This years summer reading theme, Libraries Rock!, is all about music!
Check out these music-themed reads! For Teens in grades 6-12.
Favorite Teen Read for the Month of July
Sixteen-year-old Austin, a self-described screw-up, finds out that his allegedly dead father happens to be the very-much-alive rock star Shane Tyler. Austin–a talented musician himself–is sucked into his newfound father's alluring music-biz orbit, pulling his true love, Josephine, along with him.
Favorite Tween Read for July & August
Following the sudden deaths of her father and autistic younger brother, Cedar Lee spends the summer working at a Shakespearean theater festival, making a new friend, and coming to terms with her grief.