Monthly Teen & Tween Displays, Contests & More!
September Contest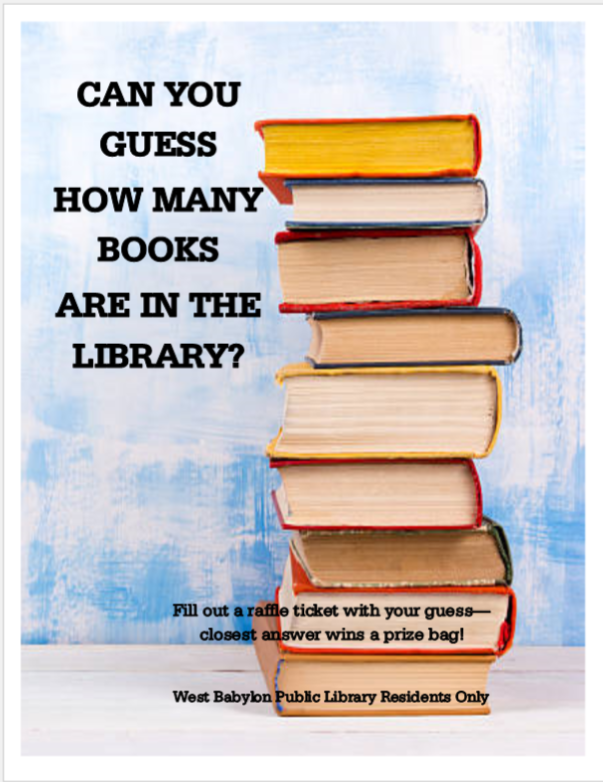 Open to Teens in grades 6-12.
Tween September Book Display
Give your phones a rest and READ this September! We don't just 'do' fiction at the Library.You can find books about sports, news, music, popular people and more! For Tweens in grades 4-7. 
Teen September Book Display
We pick'em, You read'em! For Teens in grades 6-12.
September Self-Care Display
Every month you can find featured books on display above the YA paperbacks. This month we are featuring "Self-Care" books. Come check them out and get inspired!