Monthly Teen & Tween Displays, & More!
March Contest
ST. PATRICK'S DAY WORD SEARCH! CAN YOU FIND ALL THE WORDS?
ENTER TODAY FOR A CHANCE TO WIN COOL PRIZES!

Entry forms can be found in the teen area of the Library. For teens on grades 6-12.
Teen March Book Display
THESE BOOKS ARE OUT OF THIS WORLD!
LOVE SCIENCE FICTION? THEN BLAST OFF TO A NEW ADVENTURE!
DROP BY AND CHECK OUT OUR MARCH DISPLAY TODAY! 
This list is brought to you by our very own Teen Advisory Group!
Favorite Teen Read for the Month of March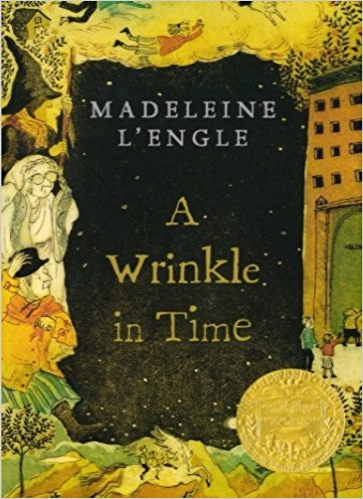 A story of Meg Murry, a high-school girl who is transported on an adventure through time and space with her younger brother Charles Wallace and her friend Calvin O'Keefe to rescue her father, a gifted scientist, from the evil forces that hold him prisoner on another planet.
Tween March Book Display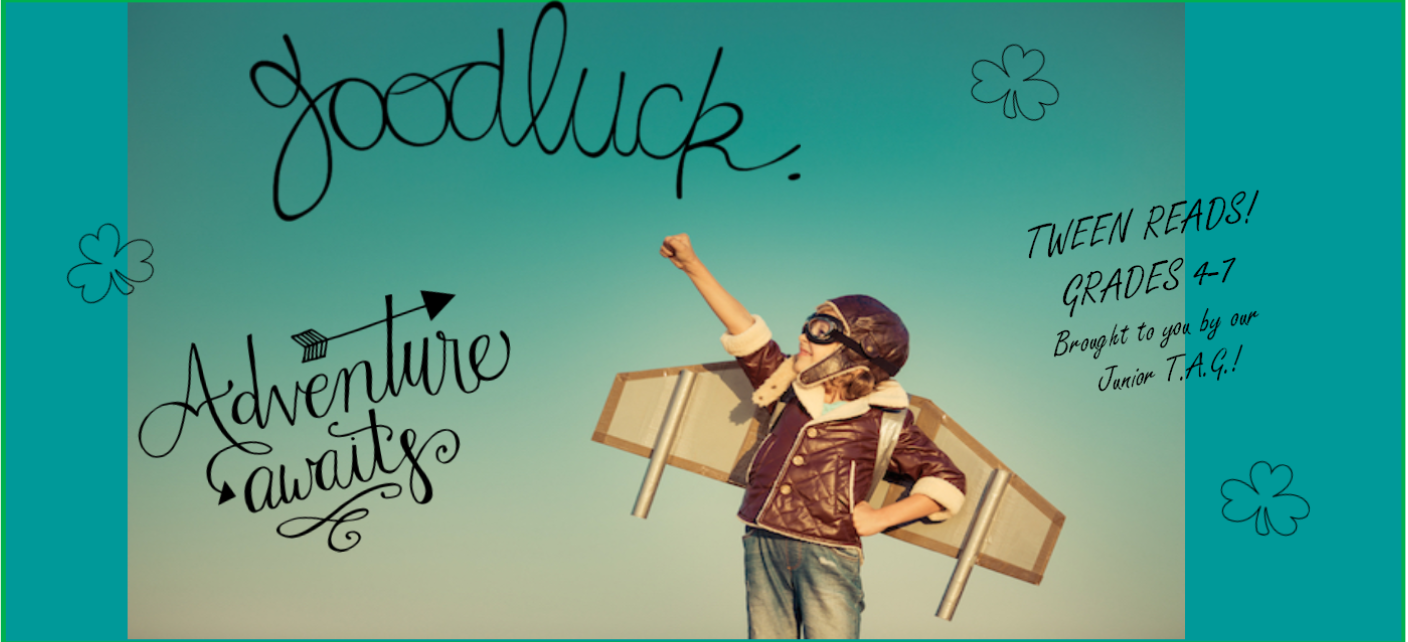 GO ON A NEW ADVENTURE TODAY!
GRADES 4-7
This list is brought to you by our very own Junior Teen Advisory Group!