Monthly Teen & Tween Displays, Contests & More!
Tween March Book Display
TWEENS, READ YOUR GREENS!

Tween novels with Green covers in celebration of spring!
Remember – reading helps build strong minds!

Check out these Tween Reads (grades 4-7)  today! Brought to you by our very own Junior Teen Advisory Group.
Teen March Book Display
THIS MONTH WE CELEBRATE WOMEN AUTHORS!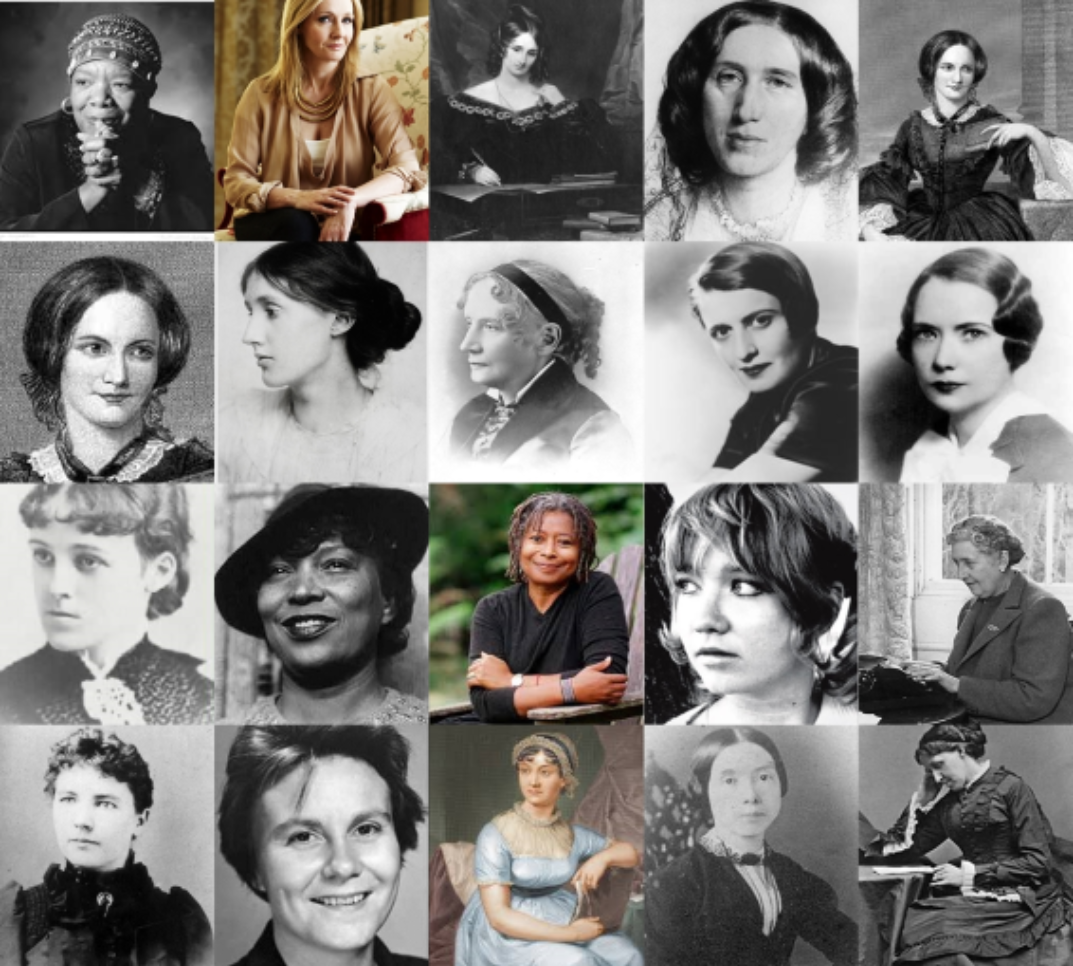 Teen reads by women authors! Check one out today!
For teens in grades 6 – 12.
March Favorites! – Teen Movie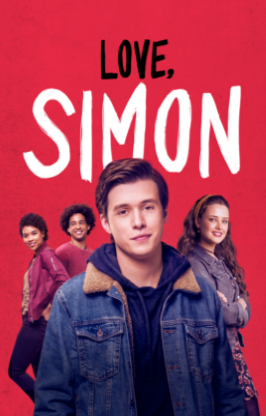 Everyone deserves a great love story, but for 17-year-old Simon Spier, it's a little more complicated. He hasn't told his family or friends that he's gay, and he doesn't know the identity of the anonymous classmate that he's fallen for online. Resolving both issues proves hilarious, terrifying and life-changing.
Check out Love, Simon! Rated: PG – 13

March Favorites! – Teen Reads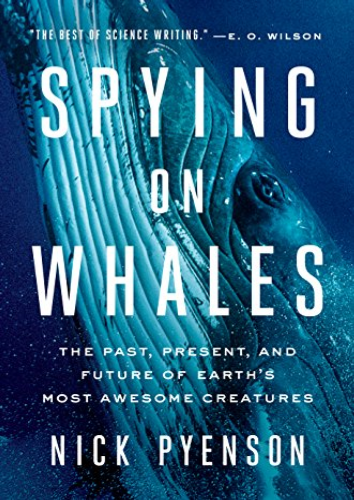 Tracing the evolution of whales from small land-roamers to the intelligent, massive creatures of today, an award-winning Smithsonian researcher shares scientific and archaeological insights into their mysteries and survival challenges.