Currently browsing category
GENERAL SERVICES
Taking a civil service exam? Download the test preparation book from Overdrive. All you need is your Library card!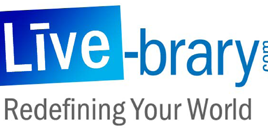 Your online Library account gives you access to many services 24×7 including: viewing your checked out items, ability to renew or sign up for auto-renewal of items, request an item, maintain your reading history and much more!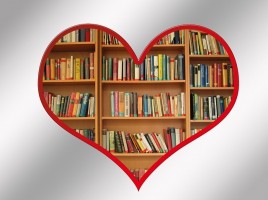 Looking for a good book recommendation? Check out what your Librarians are reading! Visit the Library to check out our display or follow us on Instagram, Facebook, Twitter and Pinterest to find out what we're reading. Fall in love with a good romance, figure out whodunit with a mystery or escape into a fantasy world. There's something for everyone.