The In Be-Tweens: Grades 4-8
Welcome to our Tween Page! We know you aren't a kid anymore, and slowly making your way towards and/or through middle school. This is a space just for you!
Please check out our upcoming Tween programs, book displays and book reviews! These "TAG'ed" book reviews are brought to you by our Junior Teen Advisory Group members (grades 6-8) and other members of our West Babylon community who have volunteered and completed our Read & Review book review forms. If you love to volunteer and attend West Babylon Junior/ Senior High school, visit our Volunteer page to find out more about helping out at your Library!
Tween August Programs
Summer Reading is still going strong! Haven't signed up? No worries, you can still sign up until August 16th! Don't miss your chance to win prizes and raffles tickets towards grand prize baskets filled with books, key chains, water bottles and other fun stuff – there's even a telescope!
If you're in grades K-5, please click HERE.
If you're in Grades 6-12, please click HERE.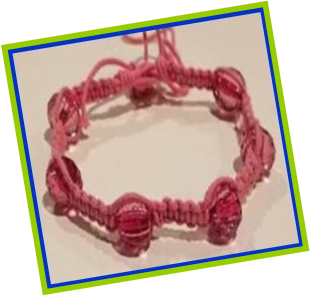 Tween Beaded Bracelets! Join Librarian Tara on Tuesday, August 13 from 7-8 pm, to make a fun beaded bracelet! Learn how to create a square knot pattern and tie in crystal beads. Make one for you and one for a friend!  Registration is underway! Open to grades 4-7.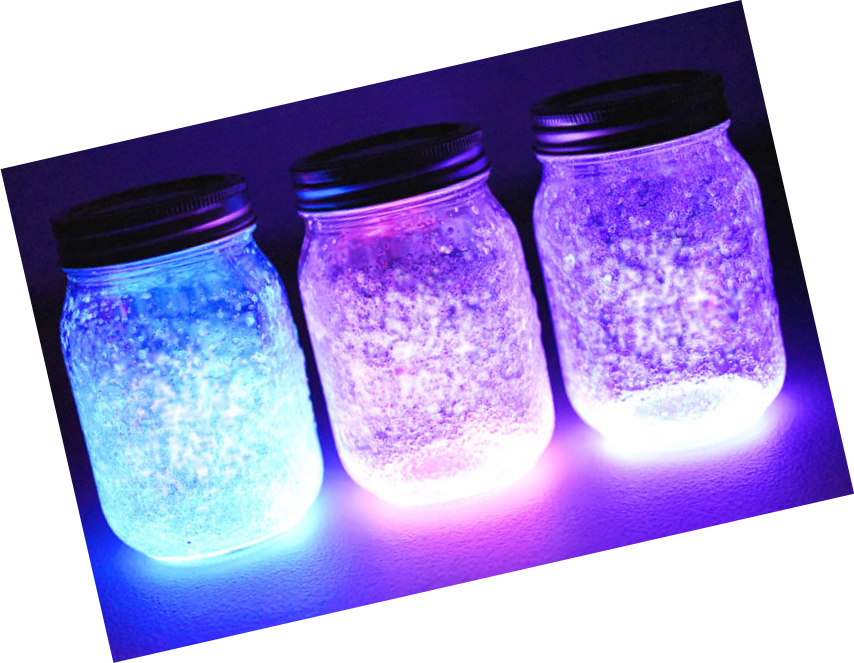 Glow Jars! Make glow jars using glow sticks, glitter & mason jars! This program will be held on Monday, August 26th from 5-6 pm. Registration begins Friday, July 26. Open to grades 3-7.
Tween August Book Display
A Universe of Stories: Tween Non-fiction Reads!
These reads are out of this world! Check out some of these titles on display today!
Space station science : life in free fall by Marianne J. Dyson
Ultimate field trip 5 : blasting off to Space Academy by Susan E. Goodman
Columbia space shuttle explosion and space exploration by Tamra B. Orr
John Glenn's return to space by Gregory Vogt
Tween August Book Reviews
<<<<<<<<<<WARNING: MAY CONTAIN SOME SPOILERS!>>>>>>>>>>
The Doorway and the Deep by K.E. Ormsbee, Review by Isabel R
Summary: Amid the plague-ridden wisps in the alternative world of Limn, half-sprite, half-human Lottie Fiske attempts to sharpen her healing powers while undertaking a daring quest in this sequel to The Water and the Wild (2015). With the touch of her hands—her keen—Lottie healed her friend Eliot once, but the longer he stays in Limn, the sicker he becomes.
Review: "Lottie Fiske is an ordinary trouble maker and her friend Elliot is very sick. So Lottie goes to another world to save her friend. I totally recommend this book to anyone! My favorite part is when the gang is on the run and when Lottie realizes she has royal blood."

Percy Jackson and the Last Olympian by Rick Riordan, Review by Jiavana S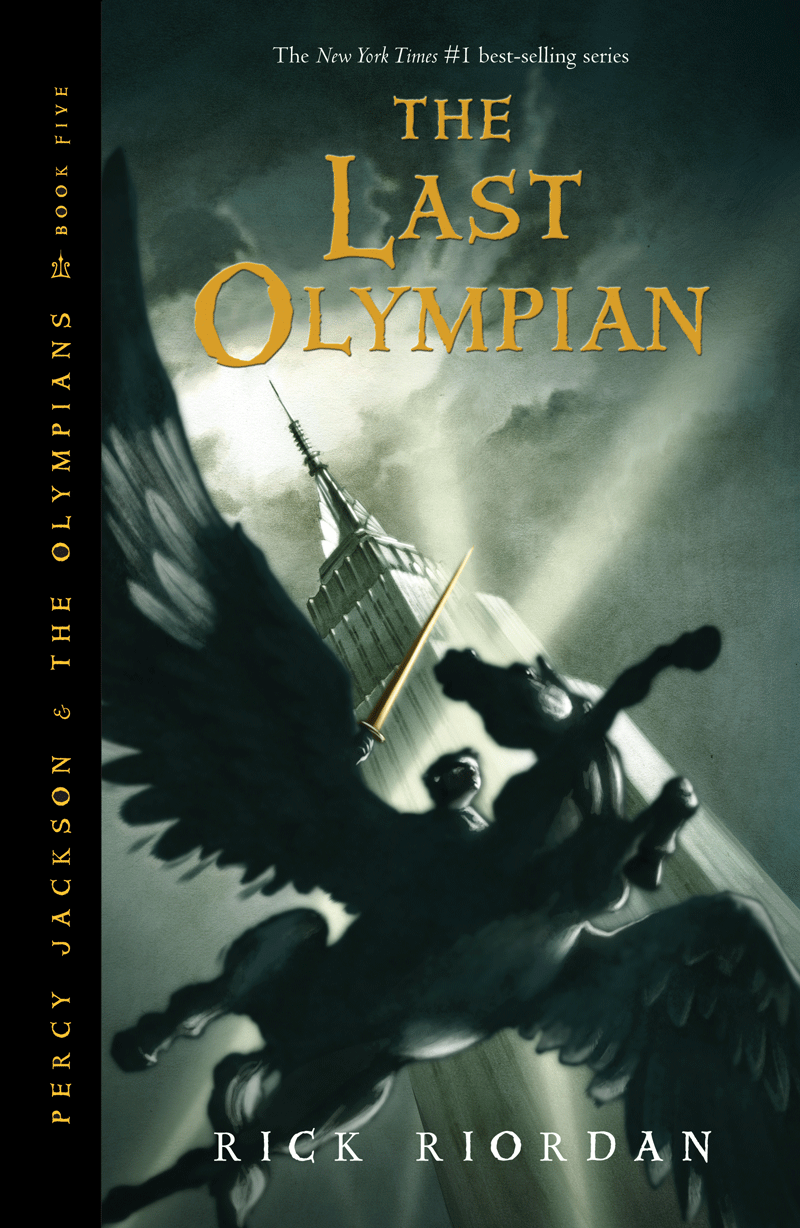 Summary:The Last Olympian by Rick Riordan is the fifth and last installment of the Percy Jackson and the Olympians series. Percy Jackson is a half-blood teenager, son of Poseidon, god of the sea. He and his friends are trying to stop the Titans, lead by Kronos, from taking over Mount Olympus. The story takes place in the modern era, and Mount Olympus has moved to the Empire State Building in Manhattan, where it resides on the 600th floor.
"My favorite part is when Annabeth single-handedly flew a helicopter, landed it, and saved Rachel's life without knowing how to operate a helicopter and without really liking Rachel. I would recommend this book to Percy Jackson lovers, people who promote girl power and action."

Divergent by Veronica Roth, Review by Jiavana S.
Summary: In a futuristic Chicago, society is divided into 5 factions. Abnegation the selfless, Dauntless the brave, Erudite the intelligent, Candor the honest, and Amity the peaceful. When all teenagers reach the age of 16, they must choose to either stay in their faction of birth, or transfer into another faction.
"The novel starts by Beatrice Prior telling us about the factions: Amity, Abnegation, Dauntless, Erudite and Candor. By the middle of the book Jeanine is trying to kill the Abnegation leaders and at the end there's a little hope – a light at the end of the tunnel. My favorite part is when Tris brings Tobias back from the simulation, risking her life in the process because it shows that being brave is sometimes hard. I would recommend this book to anyone who likes action and fantasy. I think everyone would love this book and the entire series."