The In Be-Tweens: Grades 4-8
Welcome to our Tween Page! We know you aren't a kid anymore, and slowly making your way towards and/or through middle school. This is a space just for you!
Please check out our upcoming Tween programs, book displays and book reviews! These "TAG'ed" book reviews are brought to you by our Junior Teen Advisory Group members (grades 6-8) and other members of our West Babylon community who have volunteered and completed our Read & Review forms. If you love to volunteer and attend West Babylon Junior/ Senior High school, visit our Volunteer page to find out more about helping out at your Library!
Happy Fall!
Check out what's going on for the Month of October! 

Featured Programs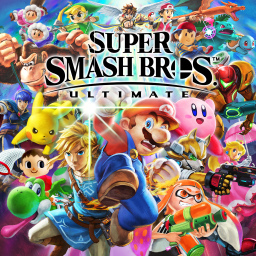 Tween Night! Super Smash Bros Ultimate Tournament! Grab a friend and join us for another awesome Tween Night on Tuesday, October 8th from 7-8 pm. A night just for Tweens to compete in a Super Smash Brothers Tournament! Open to grades 4-7. Registration is underway.
Tween Pretzel Making Workshop! October is pretzel month! Mix up a batch of pretzel dough with the Cold Spring Harbor Whaling Museum on Tuesday, October 15th from 5-6 pm and shape it into an ocean animal to bake at home! Open to grades 3-7. Registration is underway.  
Tween Candy Sushi What's better than sushi? Candy sushi! Join Michelle Vamos on Thursday, October 17th from 6-7 pm, to make fun and delicious candy sushi! Open to grades 3-7. Registration is underway.

Tween Book Display
If you like witches and witchcraft check out our display today!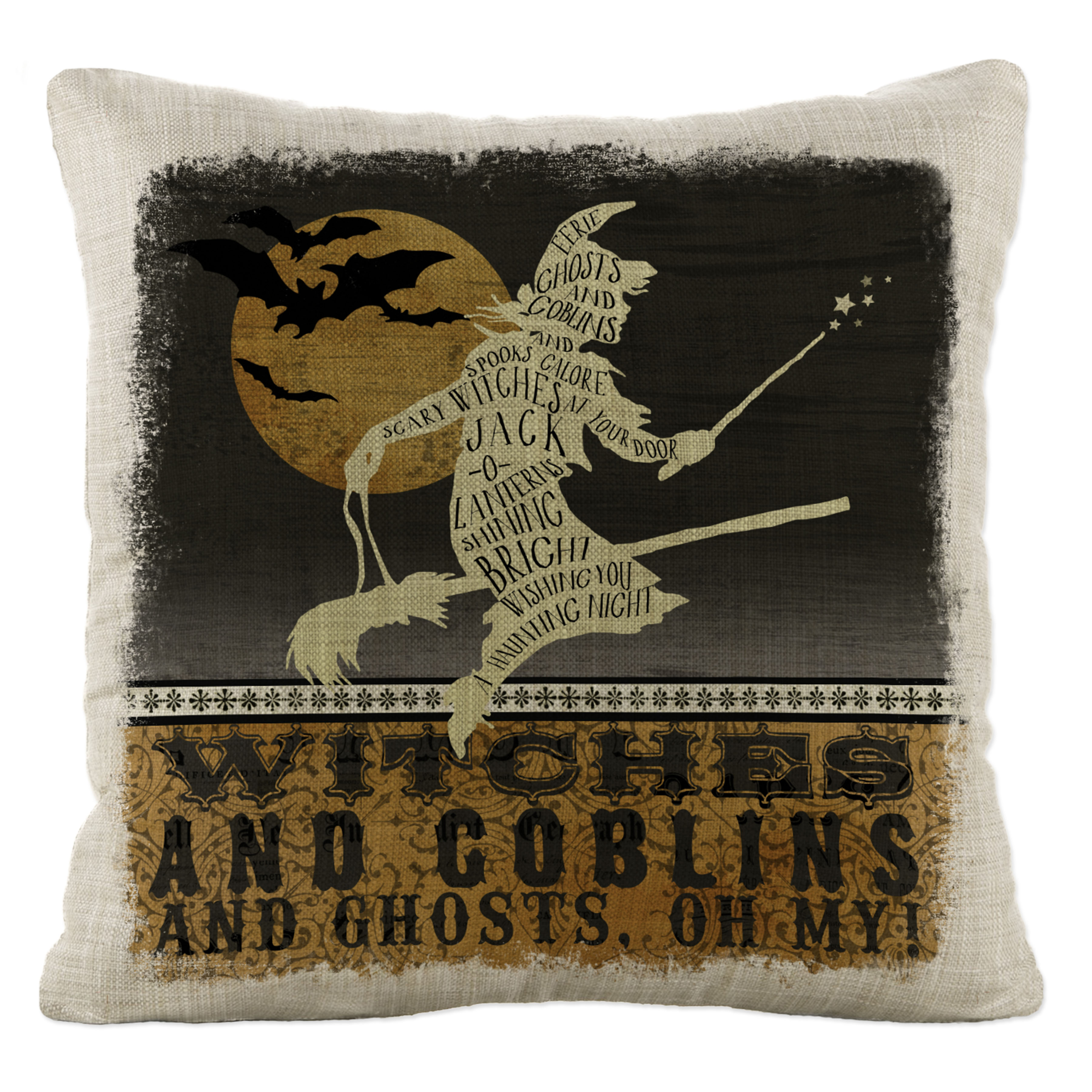 Tween Reads for Grades 4-8
Tween Book Reviews
<<<<<<<<<<WARNING: MAY CONTAIN SOME SPOILERS!>>>>>>>>>>
The Iron Trial by Holly Black & Cassandra Clare, Review by Zuzanna O.

Summary: All his life, Call has been warned by his father to stay away from magic. To succeed at the Iron Trial and be admitted into the vaunted Magisterium school would bring bad things. But he fails at failing. Only hard work, loyal friends, danger, and a puppy await.
Review: "My favorite part in this book is when Tamara had stood up for Cal when others were bullying him. This is my favorite part because Cal, Tamara and Aaron were all in a fight, and yet she still helped him. I would definitely recommend this book, it's really interesting!"

A Long Walk to Water by Linda Sue Parker, Review by John G. 
Summary: A Long Walk to Water begins as two stories, told in alternating sections, about a girl in Sudan in 2008 and a boy in Sudan in 1985. The girl, Nya, is fetching water from a pond that is two hours' walk from her home: she makes two trips to the pond every day. The boy, Salva, becomes one of the "lost boys" of Sudan, refugees who cover the African continent on foot as they search for their families and for a safe place to stay. Enduring every hardship from loneliness to attack by armed rebels to contact with killer lions and crocodiles, Salva is a survivor, and his story goes on to intersect with Nya's in an astonishing and moving way
Review:" My favorite part is when Salva and the Caravan are moving away from the war in Sudan. Very good read! very sad but adventurous!"