Currently browsing category
Uncategorized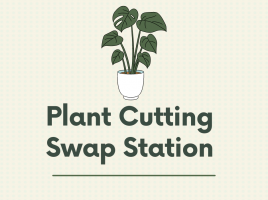 Stop into our gallery to choose a plant cutting from our table!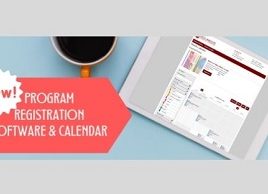 The Library has upgraded to to a new program registration system and calendar! You will need an e-mail address and password attached to your Library account to register for programs.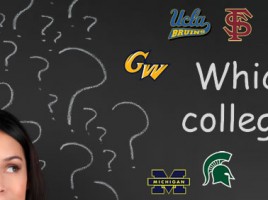 Check out our new "College Corner" page which you can find under our Teens drop down tab at the top of our webpage. Find out about the colleges you're most interested in, financial aid, scholarships and so much more! All of the information you need located in one convenient place!