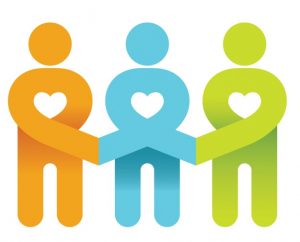 We're excited to welcome Noelle to the West Babylon team! Noelle can assist you with your questions about:
housing, unemployment, food security, mental health care, locating legal assistance & support groups, and more.
If you would like to make an appointment to meet with Noelle, email her at
socialworker@wbpl.us
or call the Library to request a call back from her.